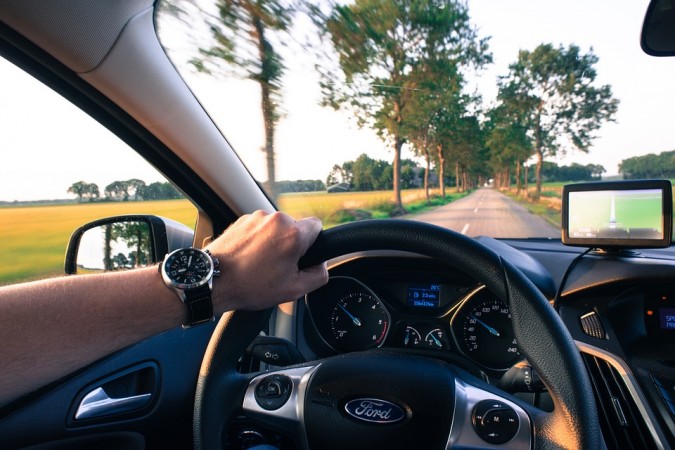 The stereotype of women as 'bad drivers' has almost become a generally accepted norm. But this new research will probably put an end to this unsubstantiated campaign against women forever. The study found that women are actually more competent as drivers than men.
It showed that the older women were much better at controlling distractions and paying attention to the road ahead.
Ole Johansson and his team from the Institute of Transport Economics in Norway surveyed a large group of high-school students and a group of adults.
The first sample group was of 1100 high school students from all over Norway, 208 of which were licensed to drive. The second sample was 414 people who were taken from the general public, Daily Mail reported.
Ole Johansson said: "A recent report concluded that distracted driving plays a part of at least 12 percent of car accidents in many different contexts and countries, with most estimates suggesting larger numbers."
"While there are many campaigns to improve safety in traffic, little research has looked at distractions."
According to the study, young men, regular drivers and extroverted or neurotic people are more likely to be distracted during driving.
The research looked into the frequency and type of distractions the participants' experience when they drive and also noted their attitudes towards distractions.
The results showed that the overall rate of distraction were low and the most common distractor was fiddling with the radio. The study also found that older women could control themselves and are less prone to distractions.
The researchers looked at how personal traits such as age, gender and personality affect driver distraction.
Mr Johansson said: "I found that young men were among the most likely to report distraction. Others more prone to distraction include those who drive often and those with neurotic and extroverted personalities."
He added: "Tailored interventions to reduce driver distraction could focus on at-risk groups, such as young males with bad attitudes to distracted driving and a low belief that they can control their distraction."
In another study in 2015, it was found that women were actually more competent behind the wheel than men but they lack the confidence to say it. Women motorists comfortably beat men in a series of driving tests.
The study by Privilege Insurance concluded saying: "After years of debate and banter comes the news that will have men running for cover. It is now official: women are actually better drivers than men."