After terrorizing millions of fans with 2017 release It movie, Stephen King's work is adapted into yet another classic story. Online streaming service, Hulu, is introducing an original work from King, co-created by Sam Shaw and Dustin Thomason. The series is being produced by J. J. Abrams' production company, Bad Robot Productions.
Like many of King's stories, the story is set in the fictional town of Castle Rock, Maine. The story will combine the mythological and intimate characters from King's earlier works, coming together to cause chaos to the world. The series will feature André Holland as Henry Deaver, a death-row attorney who returns to Castle Rock after a long time.
Castle Rock will also feature It movie star, Bill Skarsgard, playing The Kid; Melanie Lynskey as Molly Strand who owns a real-estate business in the town; and Scott Glenn as Alan Pangborn, the retired sheriff of Castle Black.
The released trailer showed Henry Deaver, as someone "who really brought you into a world and made it feel totally true and human and natural, even as strange occurrences began to happen around them."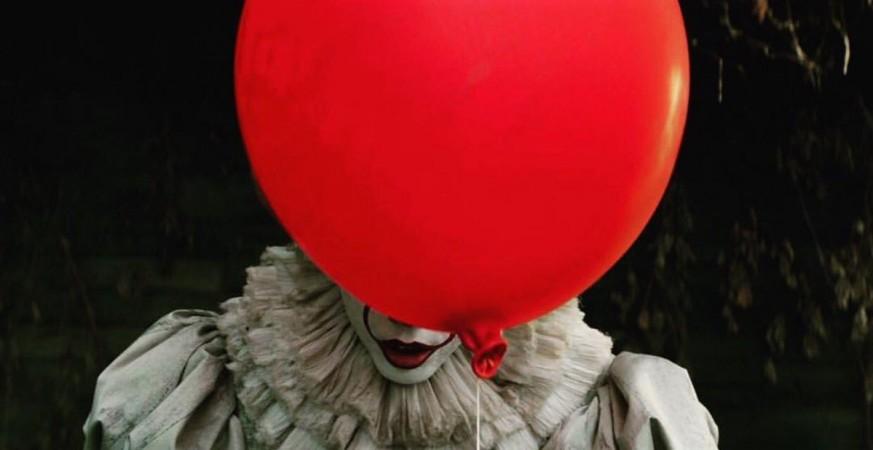 As of now, the plot details and the development in any character's perspective as the story progress is under wraps by the studio. Even Stephen King revealed during his recent interview that like everyone, even he has very little details about the show.
"I don't know anything about it so I just hope it turns out really well. It must be going okay. It's typical J.J.," he added.
In addition to this, Bill Skarsgard recently talked about It: Chapter Two and Castle Rock. In Castle Rock, Skarsgard portrays The Kid, a mysterious prisoner in a cage at Shawshank State Penitentiary. During an interview with Collider, Skarsgard talked about his character and how his character from It movie differs from The Kid.
"They [show's creators] reassured me that it definitely didn't have anything to do with the Stephen King thing I had just done and that the character was completely original. They described it to me as what Fargo, the TV show, is to the Coen brothers' film."
Castle Rock season 1 is available to stream on Hulu, starting on July 25, 2018.