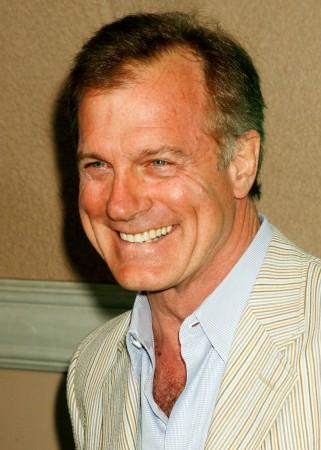 Stephen Collins, who portrayed father Eric Camden on WB's family drama "7th Heaven" for 11 seasons, has finally opened up about his sexual-misconduct with young girls earlier in his career, to Yahoo's Global News Anchor Katie Couric.
Though the 67-year-old regrets his wrong doings, he believes that it is not actually his mistake. According to the celeb, his mental condition forced him to expose himself in front of under aged girls.
"They were terrible and I regret them deeply but ...that action has more to do with distortion in my thinking. But I'm absolutely not attracted, physically or sexually attracted to children. I'm just not," he said.
Collins also recollected the words of his therapist saying that if the incidents had something to do with paedophile then he would have repeated the act many more times. The actor also assured that he just had physical contact with the first victim and not with the other two.
"I took her hand and moved it in such a way that she was touching me inappropriately," he revealed.
While describing himself as a person with "exhibitionist urges" and "big boundary issues", he did not forget to blame an older women "who repeatedly exposed herself" to him when he was about 10 and 15 years of age.
The "7th Heaven" star admitted to his misconduct and said he did not blame his experiences for his misbehaviour towards the three victims. "I did them. I'm not saying, you know, this woman did this, and therefore I did it," said Collins.
However, he asserted that he tried his best to correct himself in the last 20 years. "I did these things because, for whatever reasons — and I tried very hard in the last 20 years to understand," he said.