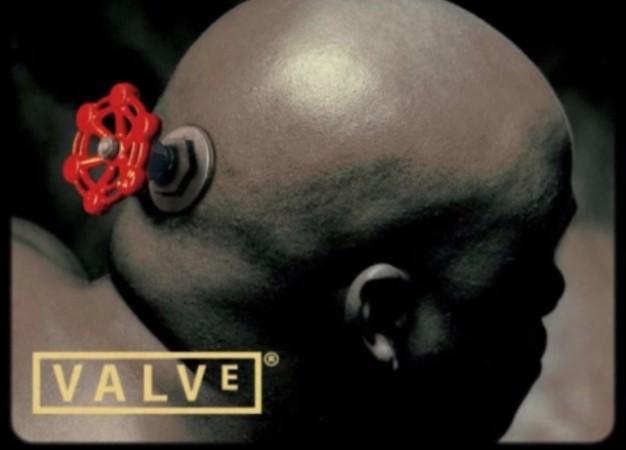 The Steam Winter sale is one of the most anticipated sales during the Holidays every year. Though Steam is officially yet to reveal the sale's start date, PayPal UK has revealed the date on its Twitter post. Steam Winter sale starts on December 22.
The date had first made its way into the NeoGAF. However, PC Gamer notes that the sale date is not as important as say the release date of "Half-Life 3." But PC gamers are always excited with Steam sales as they will be getting some of the games that they could not buy for a lesser price.
Steam players must keep some bucks ready for the sale.
However, Steam users need to wait until they get the official confirmation from Valve.
Here are some special offers as part of special offers:
Turmoil – 40 percent off
Papers, Please - 60 percent off
Resident Evil (Deluxe Origins Bundle) – 54 percent off
OSIRIS – New Dawn – 20 percent off
Resident Evil – 65 percent off
Resident Evil 6 Completed Pack – 79 percent off
Resident Evil – 75 percent off
Transport FEVER – 20 percent off
Resident Evil – 65 percent off
Chivalry Complete Pack – 90 percent off
Chivalry Medieval Warfare – 90 percent off
Resident Evil – 50 percent off