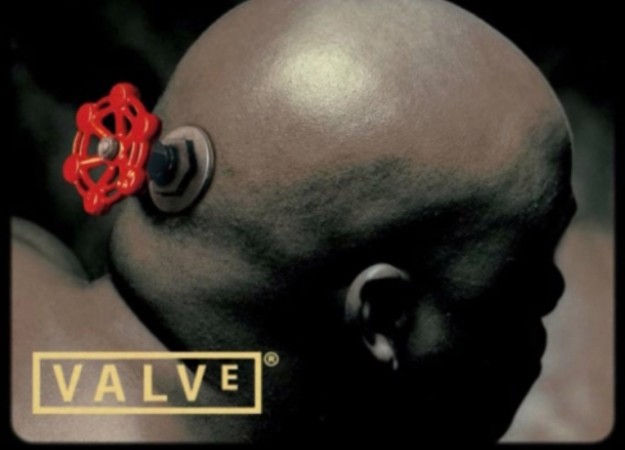 PC gamers, who are looking to grab groundbreaking titles at dirt cheap prices, will be glad to hear that the annual Steam Summer Sale is set to kick start on 11 June this year, Valve's social networking site in Russia revealed.
The site notes that the sale will last until 20 June, falling true with the fact that such annual summer sales from Valve end up lasting for more than just a week. With the newly-released dates, however, it also seems like the Steam Summer Sale will run simultaneously with this year's E3 event.
The dates are not official as yet, and nor do we know about the titles that will be up for grabs this time around. However, taking cue from the past where a number of big-name titles have been sold at cheap prices, some of the best titles in the industry can be expected at the sale.
Which of the titles are you looking forward to grab at the Steam Summer Sale? Let us know in the comments section below.
Stay tuned for more updates!
[Source: Gamingbolt]