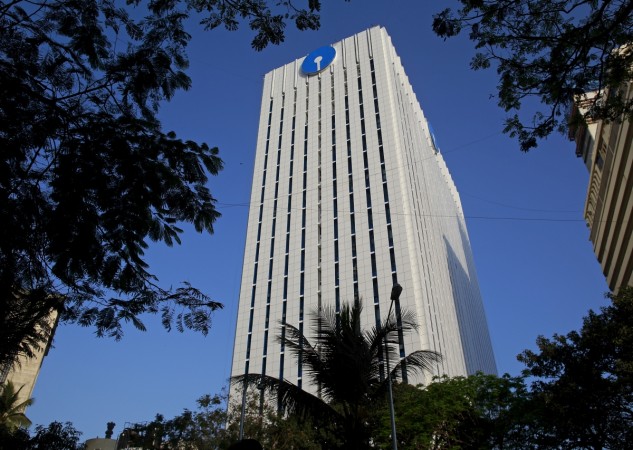 State Bank of India (SBI) has announced results of the SBI Probationary Officers (PO) Preliminary Examination 2016 on its official website. The main exam will be held on July 31. The bank is recruiting about 2,200 POs.
The procedure to check the SBI PO Prelims results is:
1. Log on to www.sbi.co.in/careers
2. Click on "Current Openings" at the bottom of the page
2. Click on "Recruitment of Probationary Officers in State Bank of India"
3. Click on "Preliminary Examination Marks"
4. Enter your Roll Number and Date of Birth, and click "submit"
Meanwhile, SBI has informed job aspirants to be cautious of fake recruitment notices on Internet and fake appointment letters purportedly issued by the bank. The bank announced results of SBI PO Preliminary Examination 2016 on Sunday.
"It has come to our notice that fake appointment letters for the post of Probationary Officer, said to have been issued by State Bank of India, Central Recruitment and Promotion Department (CRPD), Corporate Centre, Mumbai are received by few candidates. It has also been noticed that fake recruitment notices are released in internet by some miscreants," the state-run bank said in a public notice on its website.
Elaborating on the procedure followed by the bank to recruit people for various positions at SBI and its associate banks, it said the CRPD follows the procedure of issuing advertisements on Employment News and on its website. This is followed by written tests and interview, or in some cases, shortlisting of candidates followed by interview.
"Candidates selected under different recruitment projects handled by CRPD are contacted by the respective Circle Offices of the Bank or the Head Offices of the Associate Banks of SBI for completion of various formalities before issuing Appointment letters. CRPD do not issue appointment letter to candidates," the bankd added.
The bank said roll numbers of successful candidates of various recruitments can be checked from the bank's website. Candidates having doubts can contact CRPD at 022-22820427 or send e-mail to crpd@sbi.co.in.