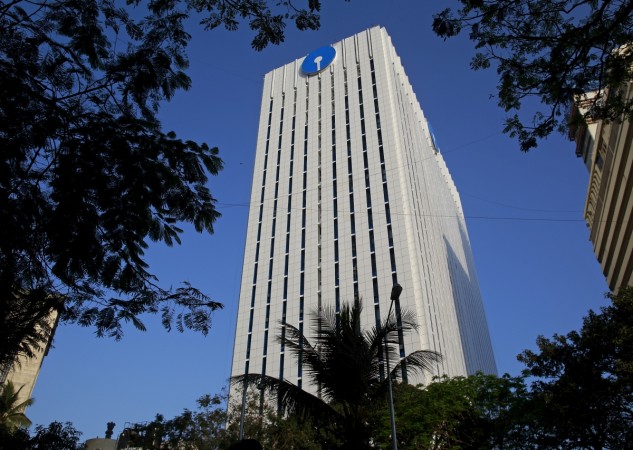 The State Bank of India (SBI) will work till 6 pm on Thursday, November 10, to enable customers to withdraw cash without facing any trouble.
"The customers can withdraw max up to Rs 10,000 during the day. All the ATMs across the country will become operational from November 11 and customers can withdraw up to Rs 2,000 per card per day. The above transactions are subject to an aggregate limit of Rs 20,000 per week," the bank said in a statement.
Besides, the bank is also setting up dedicated counters from Thursday to enable people to exchange now-defunct Rs 500 and Rs 1,000 notes with new ones, subject to a maximum of Rs 4,000 per person, on furnishing of identity proof and filling in a deposit slip.
"There is no ceiling on deposit of the specified bank notes of Rs 1,000 and Rs 500 in the customer's account with the bank," it added.
The bank also assured that it has sufficient notes of Rs 100 denomination for dispensing through ATMs.