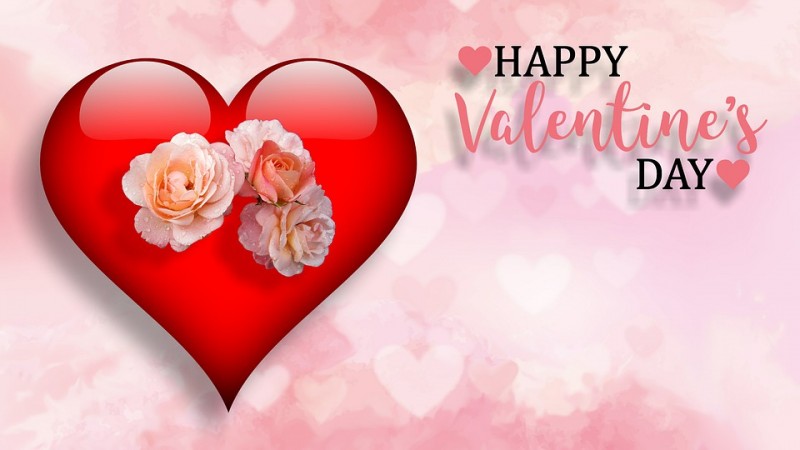 Valentine's Day is finally here and if you still are thinking how to make the most of this special day with your beloved, then it is still not too late. With several pubs and lovely dining out options, Bangalore gives you ample opportunity to enjoy this day.
So what if you couldn't spend the day together, you have the whole evening and night to make the most of this day. And if you are still looking for some mush ideas fret not as we list down some easy and doable ideas to make the evening romantic and memorable.
Here are our top five picks, that will set the mood right:
A romantic dinner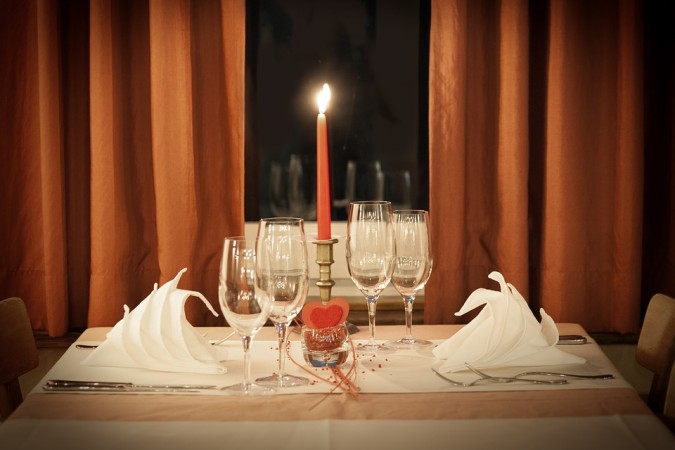 This is probably the most conventional way to spend Valentine's evening, but what is better than some classic old-school romantic dinner? Bangalore does not have a dearth of options when it comes to dining places with a perfect ambiance. If you want a romantic setting, go to Big Brewsky or Rim Naam. If you want a romantic dinner at a rooftop, pick Social or The Tao Terraces. And if you and your partner are foodies, go on a date to By The Blue or Absolute Barbecues. Many restaurants have Valentine's Day special treats for couples too, so get going!
Have a starlit movie night
If you and your special someone bond over movies, then get ready to surprise your loved ones. Under the Stars is giving a special Valentine's Day package for couples, with fun activities such as tarot card reading and couple cycling. You can watch a romantic movie seated on couple bean bags, then lose yourselves to the beats of the DJ. What are you waiting for? Book your tickets at Under the Stars now for only Rs 2,600 for two!
Go for a long drive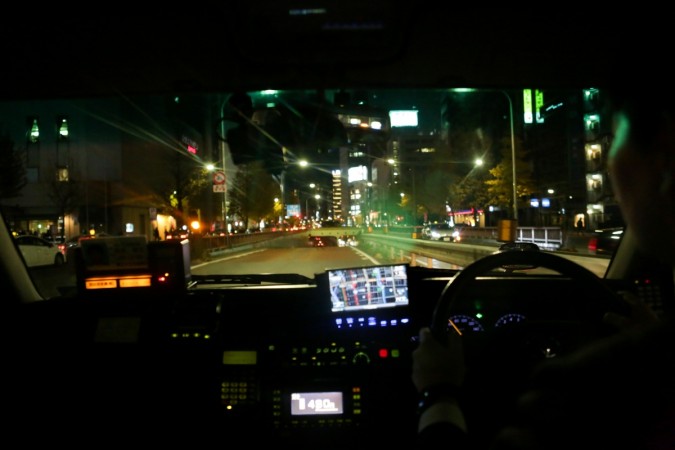 Another classic way to celebrate love and each other's company is by going for a long drive. And there are several destinations that you can choose. You can go towards the airport for a long, uninterrupted drive together. If you and your partner are nature lovers, you can also go to Nandi Hills and watch a romantic sunrise after a magical night.
Watch Amazon or Netflix and chill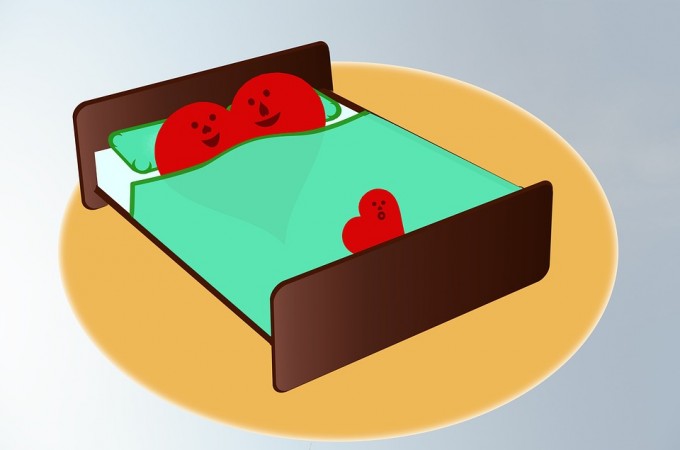 You do not have to leave your house to have a perfect romantic weekend. Order in your favourite food and wine, get under the blanket and bing watch-drink movies and series on Netflix and various other online channels. If you want to cook some healthy meal options then become Nigella Lawson or Ranveer Brar for the evening and cook up some healthy, yummy meals. And in the process of making dinner, a little romance might just make cooking a lot of fun!
Bond over couple spa
A spa relaxes your body and makes you feel fresh and rejuvenated. Make it more relaxing and special with a couple's spa. Go for a relaxing massage with your partner or opt for a couple's spa with jacuzzzi to steal some precious moments together after a tiring day at work. Bangalore offers couple spa therapies in several places, like O2, Four Fountains, JW Marriott Hotel, etc.
So, get going and pick your favourite option and make the most of this evening, you can thank us later!