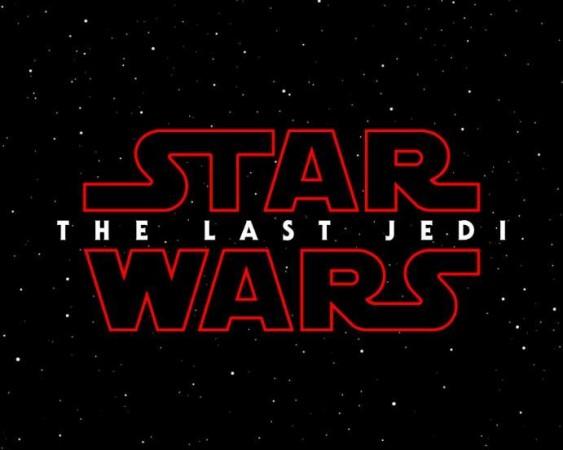 Thanks to the eagle-eyed franchise fans, some new details about the first full-length trailer of Star Wars: Episode VIII – The Last Jedi have been leaked online. It is likely to revolve around Jedi Master Luke Skywalker.
After hinting about his new journey in the first teaser trailer, Mark Hamill's character will probably have more screen space in the new promo that could be released in the second week of July. He may actually speak to the camera and tease about the future of the Jedi.
Also read: Rey's training section, General Leia, Kylo Ren reunion
The official footage would even feature some action scenes from an epic space battle between the Rebel Resistance Fighters and The First Order stormtroopers. According to Star Wars theorist Mike Zeroh, the digital trailer reels are currently in development to be shipped and delivered to all theatres.
Here is everything you need to know about the first full-length trailer of The Last Jedi:
The promo will be two minutes 48 seconds long.
Next week, Disney and Lucasfilm may tell IMAX when to release the first official full-length trailer.
The footage would show the mighty side of Luke Skywalker, as it will feature the Jedi Master on his meditation rock.
New space battle scenes in the promo may feature Resistance bombers taking out TIE fighters along with some Resistance bombers exploding on the surface of an unknown planet.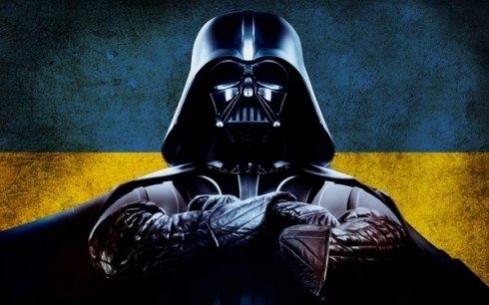 Meanwhile, Sith Lord Darth Vader might have a great presence in Star Wars VIII. "Like Darth Vader's melted helmet in The Force Awakens, Vader's chest panel will be one of the relics featured in Star Wars: The Last Jedi, as it was developed at Pinewood Studios in the UK for this film," said the Star Wars theorist in his YouTube video.
"Disney's plan for Darth Vader in the sequel trilogy is to keep increasing his presence in each film for an important reason to do with one of the central characters. I believe one of those central characters will be Kylo Ren...because of how he looks up to his own grandfather [Darth Vader] in The Force Awakens and how he is becoming more and more like him in The Last Jedi," added Zeroh.
The YouTuber also claimed that the connection between highly Force-sensitive Jakku scavenger Rey and Anakin Skywalkers's lightsaber will be an important story point in the upcoming science fiction film. "We're going to learn exactly why Rey is having these Force back visions, in The Force Awakens and the upcoming film," he said.
Another exciting news from the world of Star Wars is that cast member John Boyega showed his character's blaster by adding a new video to his Instagram stories. He captioned it: "Proud owner of Finn's blaster!"
Watch the first teaser trailer of The Last Jedi below: