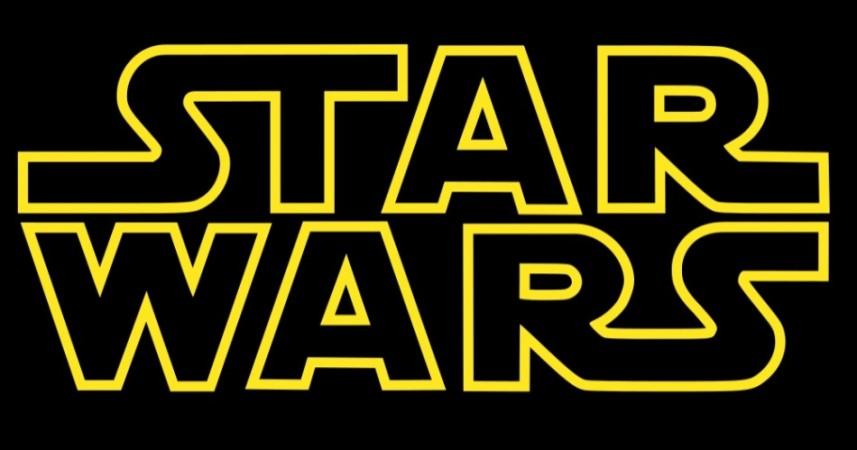 "Star Wars 7" makers are keeping the plot details a secret but interestingly, many potential spoilers have been making the rounds. The plots are yet to be confirmed but it is reported that Lupita Nyong may end up playing the lead in the movie as well as in the upcoming sequels of the franchise. It is also being said that Luke Skywalker may reveal his bad side as the film progresses.
"Luke saves the day at the end, but in a bad way; he has changed," reads a potential spoiler on Movie Web.
A slew of "Star Wars 7" spoilers have been apparently revealed on the 4chan forum by a user named Mizzlewump. He claimed that the spoilers were from the second draft of the film.
Meanwhile, in case of Nyong's character, it was earlier said that she would be playing Sith, but now the buzz has it that she would be playing Lando Calrissian's daughter, according to the reports by Inquisitr.
However, the mentioned spoilers are not backed by film's production team.
It is also speculated that Mark Hamill, Carrie Fisher and Harrison Ford would be playing the older versions of Luke, Leia and Han Solo.
"They're talking to us. George [Lucas] wanted to know whether we'd be interested. He did say that if we didn't want to do it, they wouldn't cast another actor in our parts – they would write us out. ... I can tell you right away that we haven't signed any contracts. We're in the stage where they want us to go in and meet with Michael Arndt, who is the writer, and Kathleen Kennedy, who is going to run Lucasfilm. Both have had meetings set that were postponed — on their end, not mine. They're more busy than I am," Hamill said in his interview to Screen Rant.
"Star Wars 7" is speculated to focus on the offsprings of old characters like Solo and Leia. It is directed by JJ Abrams, the man behind films like "Star Trek" and "Star Trek Into Darkness."