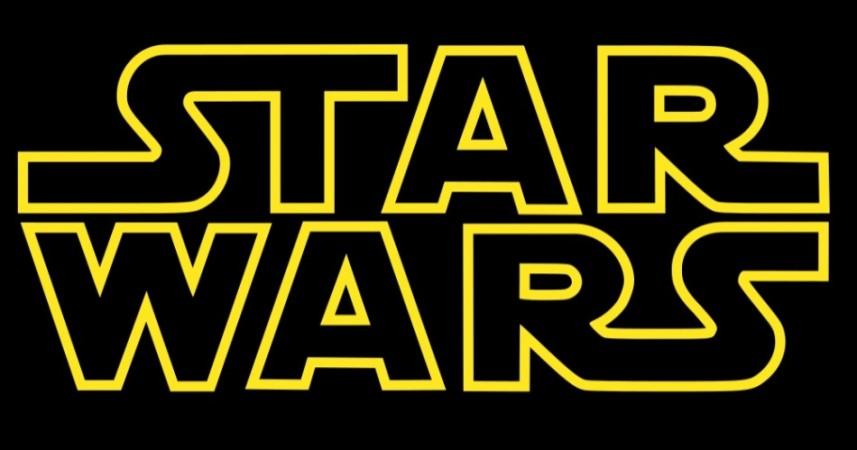 "Star Wars 7" is one of the most-talked-about upcoming movies of 2015. The plot of the movie is being kept under the wraps but that spoilers and casting rumours from leaking. Now, it's being speculated that actor Liam Neeson may reprise his role as Jedi Master Qui-Gon Jinn in "Star Wars 7."
The actor recently said in an interview that he would love to become the part of the new "Star Wars" movie.
"I most certainly would. I certainly don't want anyone else playing [Qui-Gon Jinn]. I don't know what the current story now, at all. I think it's Harrison Ford, Carrie Fisher, it's [their] characters' generation. I came way, way before that," he said in an interview with HeyUGuys.
His character was killed in the finale of "The Phantom Menace." Though it is not confirmed whether the character will be reincarnated in the film, it is being said that Neeson would not like anyone else to play the character except him.
Moreover, "Game of Thrones" actor Miltos Yerolemou has also been integrated in the "Star Wars 7's" cast, as per reports. His character is of a sword master in the series. However, the rep of the actor is yet to confirm his casting in George Lucas' movie.
Meanwhile, a major plot spoilers claimed that Millennium Falcon, Darth Vader, and Emperor Palpatine will return, according to reports by Fashion And Style.
It has also been said that Lucas wants to use the minimum CGI affects in the seventh instalment. Cinematographer Dan Mindel is working with Lucas and he is said to be using Kodak 35mm film stock 5219 film to shoot the film.
"The conversation we're having all the time now about Episode VII is how much CGI. We're looking at what the early Star Wars films did; they used real locations with special effects. So we're going to find some very cool locations, we're going to end up using every single tool in the toolbox," Lucas film chief Kathleen Kennedy said about the film last month at the Star Wars Celebration Convention, according to Mashable.
Confirmed cast of "Star Wars 7" includes Carrie Fisher, Harrison Ford and Mark Hamill. Oscar winning actress Lupita Nyong'o is also speculated to join the film.