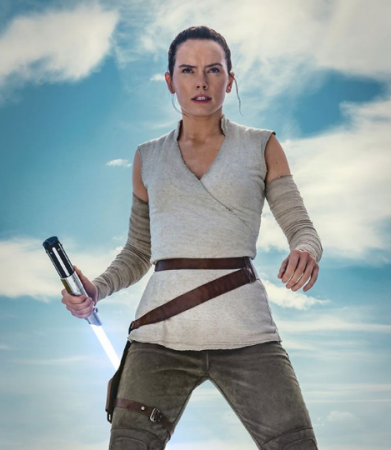 As the release date of "Star Wars: The Force Awakens" is nearing, more details about the much-awaited movie are being confirmed and denied. The latest "Star Wars" update is about the villain in Episode VII -- Kylo Ren, portrayed by Adam Driver.
***SPOILERS AHEAD***
The new villain, who yields the red lightsaber is not, as we had all assumed, a Sith Lord. "Star Wars: The Force Awakens" director Abrams revealed to Empire Magazine, "(He) is not a Sith. (Kylo Ren) works under Supreme Leader Snoke, who is a powerful figure on the Dark Side of the Force," reports Cinema Blend.
Leader Snoke, the character played by Andy Serkis is a powerful figure within the Dark side, and although he has not been shown in the trailers of teasers so far, his voice can be heard in the first teaser. As of now, we do know that Kylo Ren is his follower and that they share a mentor-student rapport.
Although Kylo is not a Sith Lord, he is obsessed with Sith Lord and collects artifacts linked to them. Rumours suggest that he may even be conjuring up ancient evil using these artifacts. He is also part of an order, the Knights of Ren, which had emerged after the Battle of Endor. The members of this clan took up the titled Ren, much like Sith adopted Darth.
For regular updates regarding "Star Wars: The Force Awakens", check the page.