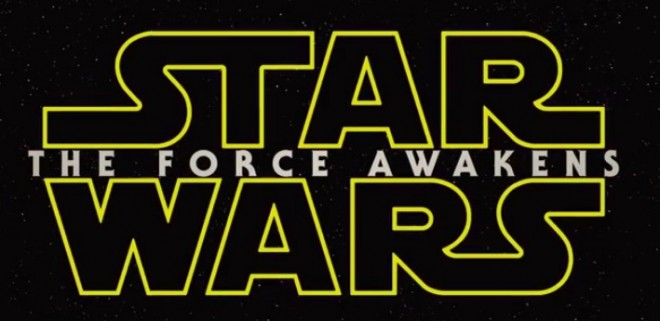 The much-awaited second trailer of "Star Wars: The Force Awakens" is likely to be released by mid-April along with the first poster of the film, claims a report.
Although Walt Disney is yet to reveal the release date for the next promotional clip, the movie's fans are expecting it during the Star Wars Fan Convention, which is scheduled to be held at Anaheim Convention Center in California during April 16-19, stated iDigital Times.
Meanwhile, there is a buzz that the upcoming sneak peek video may tease major visual details of the epic space opera. According to Making Star Wars, the clip will be one-minute, 50-second-long and will provide a glimpse of the ruthless cyborg Darth Vader.
The website has released a list of visuals that could be seen in the promotional clip that includes Artoo-Detoo, Poe Dameron, See-Threepio and CGI character, crashed Star Destroyer, Finn with a blue lightsaber, Yavin, Captain Phasma, socketed BB-8, Star Destroyer, X-wing fighters, The Falcon and Darth Vader's on a podium.
"The Force Awakens" is scheduled for release on 18 December and its cast members include John Boyega as Finn, Daisy Ridley as Rey, Harrison Ford as Han Solo, Oscar Isaac as Poe Dameron, Carrie Fisher as Leia Organa, Anthony Daniels as C-3PO, Mark Hamill as Luke Skywalker, Peter Mayhew as Chewbacca and Kenny Baker as R2-D2.