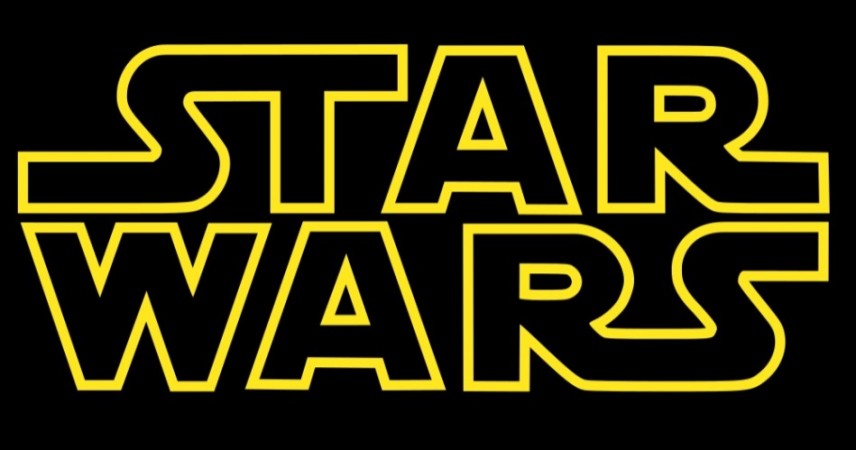 A brand new teaser trailer for the much-awaited "Star Wars: The Force Awakens" is all set to hit select 30 theatres in North America on Friday, 28 November, the day after Thanksgiving.
Director J.J. Abrams confirmed the news via Twitter posting a picture of a handwritten card via his Bad Robot Productions handle, hinting that the footage would be 88-seconds long.
CBS News first revealed a list of nine locations, which they found on Regal Entertainment Group's website. While the locations were taken off soon after, they seemed to have reappeared. USA Today revealed a list of the theatres where the teaser will be screened, including some Canadian theatres.
Phoenix: Harkins Tempe Marketplace
Los Angeles: AMC Century City and El Capitan
Irvine, Calif.: Regal Spectrum Irvine 21
San Francisco: AMC Meteron 16
San Jose, Calif.: Cinemark Oakridge 20
San Diego: Regal Mira Mesa 18
Toronto: CPX Younge & Dundas
Vancouver: CPX Riverport
Denver: AMC Westminster 24
Washington: AMC Tysons Corner 16
Miami: Carmike Parisian 20
Atlanta: Regal Atlantic Station
Chicago: Regal City
Boston: AMC Boston Commons 19
Detroit: Cinemark Showcase 20
Minneapolis: AMC Southdale
Kansas City: AMC Studio 30
New York City: AMC Lincoln Square 12 and Regal Union Square
Cleveland: Cinemark 24
Philadelphia: Regal Warrington 22
Nashville: Carmike Thoroughbred 20
Knoxville, Tenn.: Regal Pinnacle
Dallas: Cinemark Plano 20
Houston: Regal MARQ*E Stadium 23
Austin: Alamo South Lamar
Salt Lake City: Cinemark 24 WJ
Seattle: Regal Thornton Place 14
Milwaukee: Marcus Brookfield 16
Some theatres confirmed that the new "Star Wars" trailer will be premiered at their screens too.
According to Forbes, the teaser will only allow glimpses of the new cast and a shot of the closing plot.
"There are no huge spoilers, no big plot details, and no more information beyond the fact that the movie is real and it's coming next year. If you're going to do a "Star Wars: The Force Awakens" teaser thirteen months out, this is the way to go," Scott Mendelson wrote for the publication.