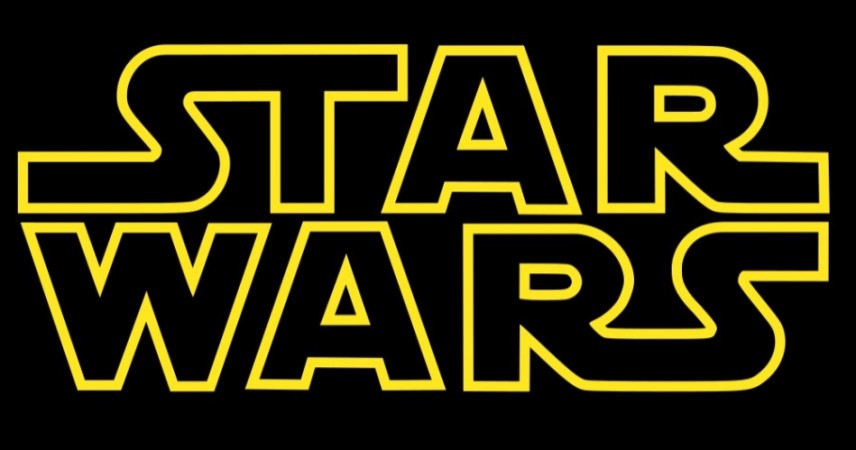 Mark Hamill, who plays Luke Skywalker in "Star Wars: The Force Awakens", recently dropped hints about the possible plot details of the film. The actor said that the film is not about the old generation. He reportedly thinks that keeping the original characters (Skywalker, Hans Solo and Princess Leia) will not help the story of the film move forward.
"I would have been completely okay with it not including us, but I do think having the original cast members there gives it a sense of continuity and scope. But mind you, it's really about the new generation, it's not about us," said the actor to L.A Times.
It has been rumoured that the JJ Abrams film will focus on the characters of Daisy Ridely, John Boyega and Oscar Issac. The film's plot would revolve around them so that the foundation for the future "Star Wars" movie can be laid. Ridley will be playing the role of Rey, who might be Solo and Fisher's daughter. Meanwhile, Boyega will play Finn and Issac will play Poe Dameron, reported Screen Rant.
Hamill also appreciated all the support that he is getting from "Star Wars" fans. However, he suggested that fans should patiently wait for the film as it will release soon.
"Believe me, it will be here before you know it. Forget about it – that's my advice. Look forward to all the summer movies. I'm telling you, it's just a movie. These people that build it up in their minds like it's going to be the second coming of, I don't know what — they're bound to be disappointed," he said.
"Star Wars: The Force Awakens" is set 30 years after the events of "Return of Jedi". The film has been produced by Abrams, Kathleen Kennedy and Brayn Burk. It is scheduled to be released on 18 December, 2015.