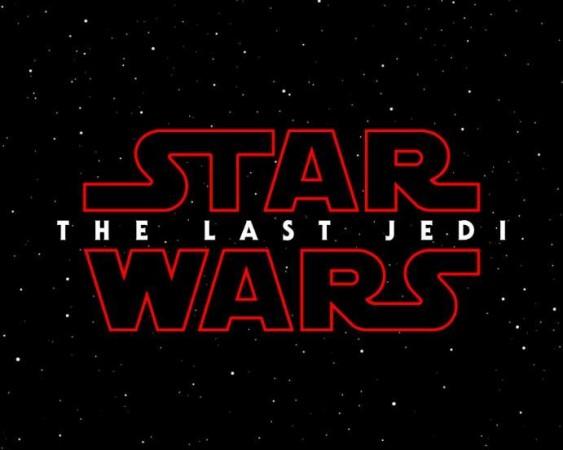 The first teaser trailer of Star Wars: Episode VIII - The Last Jedi will surely excite fans who have been waiting for it from a long time. The new leaked details on the movie have increased their curiosity after it dropped major plot spoilers.
The new information that the Internet rumour mills has to offer on the upcoming science fiction film is related to cast member Justin Theroux. It has been revealed that the actor will be playing a pivotal role in the movie, but his character description has been kept under-wraps.
Speculations suggest that The Leftovers star will appear in the Casino set and will keep the viewers on the edge of their seats with his action-packed scenes. His character is described as an "expert slicer" (an expert in slicing into computer systems and breaking encryption).
Also Read: Watch Star Wars:Episode VIII - The Last Jedi first teaser trailer online
"Theroux's character wears a white tuxedo-style jacket over a black suit. His sequences fit into the casino section of the film where we saw Dubrovnik exteriors shot last year," stated fan-site Making Star Wars.
The website also claimed that the new character could play a major role in the explosion that takes place in the Casino set of Star Wars: Episode VIII - The Last Jedi. "It isn't immediately clear if he's a good guy or a villain but he is dressed rather well to say the least," the online portal added.
Another major surprise that awaits fans of the science fiction film series is the special panel on Evolution of the Lightsaber Battle during the Star Wars celebration, which will be attended by Mark Hamill and John Boyega. The lead cast members are sure to drop major plot spoilers during the interaction with the fans.
The panel presented by ESPN during the Star Wars celebration will also include interviews with JJ Abrams, Ray Park, Ian McDiarmid and other creative members involved in the film.
Meanwhile, the first teaser trailer of Star Wars: Episode VIII - The Last Jedi, which will be released on April 14, will include a tribute to late actress Carrie Fisher, according to Star Wars theorist Mike Zeroh.