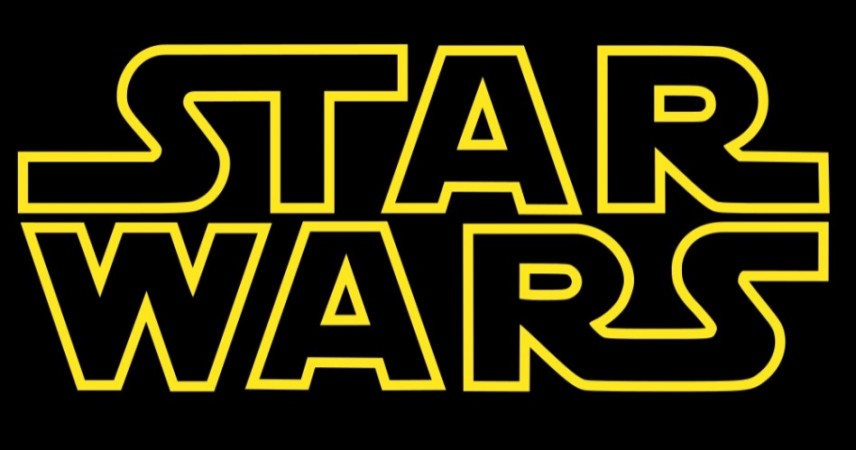 The plot of "Star Wars VII" is being kept under wrap all this while. The cast and crew of the film have apparently signed a non- disclosure agreement to keep the film a secret but that hasn't stopped speculations and possible plot spoilers have emerged.
Talking about the lead of the film, Daisy Ridley and John Boyega would be the focal point of the seventh instalment. The two actors are also going to move ahead in the upcoming two sequels of "Star Wars VII".
It is reported that Boyega will play a storm trooper and may unite with Daisy Ridley's character, according to a report by Badass digest. It is also reported that Ridley might play daughter of Hans Solo and Princess Leia. Oscar Issac is also speculated to play the third lead.
It was reported earlier that Boyega and Ridely would discover Luke Skywalker's Light Saber in the beginning of the movie and would go on his quest. The search for Skywalker is said to be the premise for the upcoming "Star Wars'" sequels.
Meanwhile, Adam Driver will reportedly play a villain in the film. There is no confirmation yet but sources said that his character might go against Hans Solo and Princess Leia.
"Doing Star Wars now—that's surreal," Driver told EW. "I feel like that even with this cast. You start by try to stamp [that feeling] down as much as possible, just focus on what it is that you are there to do... Easier said than done."
Just like other cast and crew, Driver also didn't reveal much detail about the film's plot and his role.
"There was never a time where someone sat me down and was like, "People are going to do this or say this or ask this." They never had that conversation with me. Instead, they kind of trusted that I wouldn't say anything. I'm one of those crazy people, if I'm watching the trailer for a movie and I'm really excited by it, I'll turn it off because I don't want to know anything. I want to be surprised because I love that more than knowing anything. I don't think they felt the need to tell me [to stay quiet]," he said when asked about the secrecy maintained by the cast of "Star Wars VII".
"Star Wars VII" is slated for release in December next year.