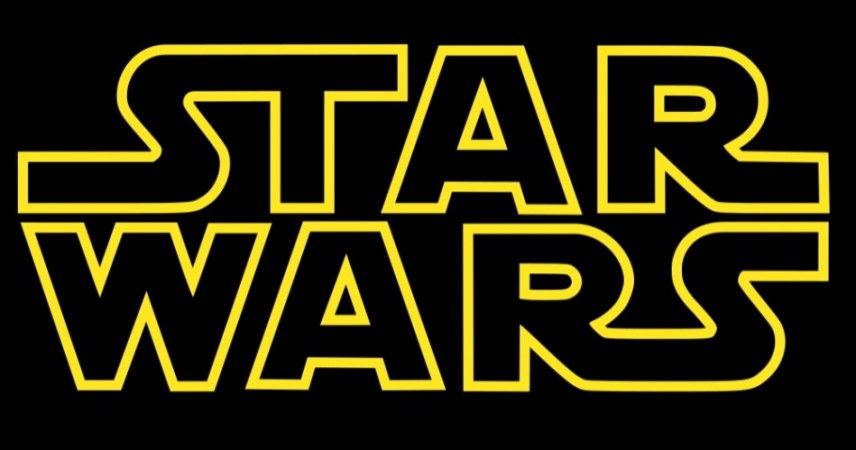 As leaked photos from the production sets of the upcoming 'Star Wars Episode VII' surfaced online, fans are beaming with excitement. The leaked photos are from West Berkshire in UK.
The leaked photos has revealed one of the most important part of the continuing franchise, the Millennium Falcon, the spacecraft, which has been commanded by Han Solo and his first mate, Wookie. That was not the only reveal, also captured on the photo was the X-Wing Fighter.
The pictures were taken by an engineer, Matthew Myatt with the Airbourne Aviation flying club while he was flying over the former RAF airbase, which is being used as the location for the movie.
Myatt found out later that he had accidentally captured these images on the camera that included the Millenium Falcon spacecraft.
Last tweet for the night. I spotted this at the weekend whilst #flying over Greenham Common. #StarWarsEpisodeVII pic.twitter.com/ypCNrZVDxl

— FlyMAC (@FlyMAC_Popham) September 9, 2014
In addition tot he photos, a drone took a video proving that the set is of 'Star Wars Episode VII.' Check the drone video here. There have been rumours that suggest that the upcoming movie will no longer have Han Solo owning the Millennium Falcon spacecraft and a new character, portrayed by Oscar Isaacs will be the new captain. However, no one knows if it is true. Justin Reeves, a fan tweeted, the following picture that showcases a Dantooine, a planet that was once home to the rebel base.
#StarWarsEpisodeVII Filming at RAF Greenham Common on Saturday pic.twitter.com/d6lw6TS2aX — Justin Reeves (@1JUS) September 10, 2014
'Star Wars Episode VII' will be directed by JJ Abrams ('Star Trek Into Darkness' 'Mission: Impossible 3'). Some of the main actors like Mark Hamill, Carrie Fisher and Harrison Ford will be reprising their roles along with the new cast.
Apart from filming at Pinewood Studios, the movie has been shot in Abu Dhabi and on Skellig Michael, Ireland.
'Star Wars Episode VII' is slated to release on 18 December 2015.