First of all, let's gather around and pray to the video game Gods for a bountiful harvest this year in terms of title releases. And a personal prayer goes out to whosoever is present out there that Star Wars Battlefront finally sees the light of the day.
Star Wars Battlefront is currently under development at EA Digital Illusions CE and is set to be published by Electronic Arts. The game is scheduled for release in late-2015 for Microsoft Windows, PlayStation 4 and Xbox One. This new Star Wars is also the third main entry in the Star Wars: Battlefront series.
As of now, rumors and leaks have already made their way to the Internet about the game. And details are slowly tricking in to offer us a basic idea of what to expect in the coming months. However, since everything else comes with a 'rumor' tag carefully laid on it, nothing can be taken for granted at this point.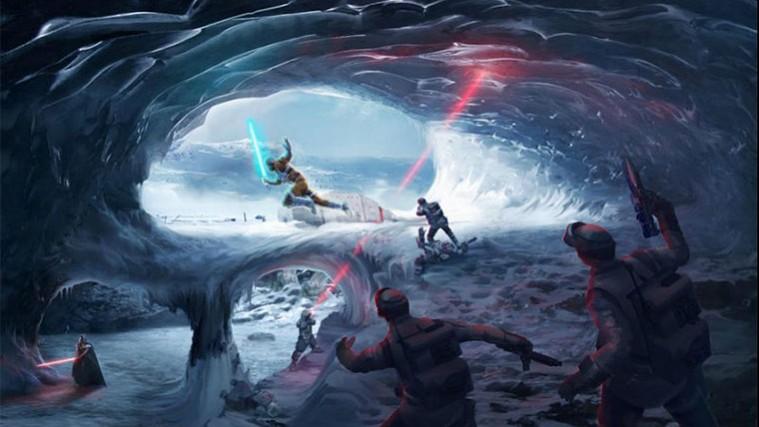 Nonetheless, since we are only humans, it's okay to have expectations. And we do have a few expectations going forward with Star Wars Battlefront in terms of gameplay, settings and everything that's related to it. Here goes:
More Massive Space Shootouts
"More intergalactic boom boom, please!" That's what most of the Star Wars fans we know are talking about. It's simple. We want the out space shootouts to be bigger and intense. We are looking ahead to better ship vs ship battle in the new game, unlike the ones in Battlefront 2 which, we are sorry to say, wasn't really up to the mark. And moreover, the devs treated them as side-jobs and were laid out with an aura of being boring. Of course, we do understand that focus on the in-game characters remain to be the order of the day, but a Star Wars game can be nothing without an ample dose of Han Solo-esqe heroic fight in the void of space. And to go against the Empire in an intergalactic battle is something we consider epic.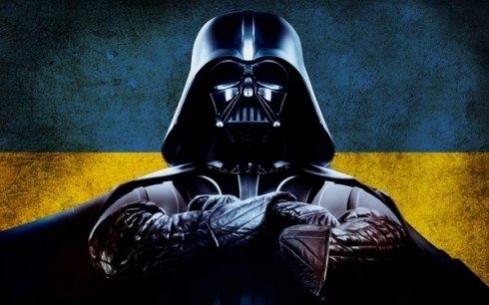 Don't Neglect the Campaign Mode
There's no shame in recognizing the fact that you aren't really a multiplayer person. There are still a few people who enjoy a good story and campaign. But that doesn't mean we have no love for the multiplayer side of things. However, even though this is the age of online shootouts, we would prefer if the devs go ahead and spent a bit of time on the campaign mode for Star Wars Battlefront. These are times when story mode singleplayers are being trimmed for a greater multiplayer experience. But can't we co-exist. And this goes for Battlefront ever more since most of us have grown up to Star Wars and still adore it to the very day.
Customizable Matches
If you are regular online multiplayer addict, you should be knowing that nothing matches customizable matchmaking. Sure we love picking up a game with random strangers every once in a while, with the offered setting. However, there are times we also feel like tweaking the locales and matchmaking settings here and there for a more personal experience with our buddies. And that's a big wish we have heading toward Star Wars Battlefront. We have already seen its inception via Battlefront 2, and it was nearing perfection. We are expecting the devs will work a bit more on the custom game mechanics before the release of the newest game for a greater overall experience.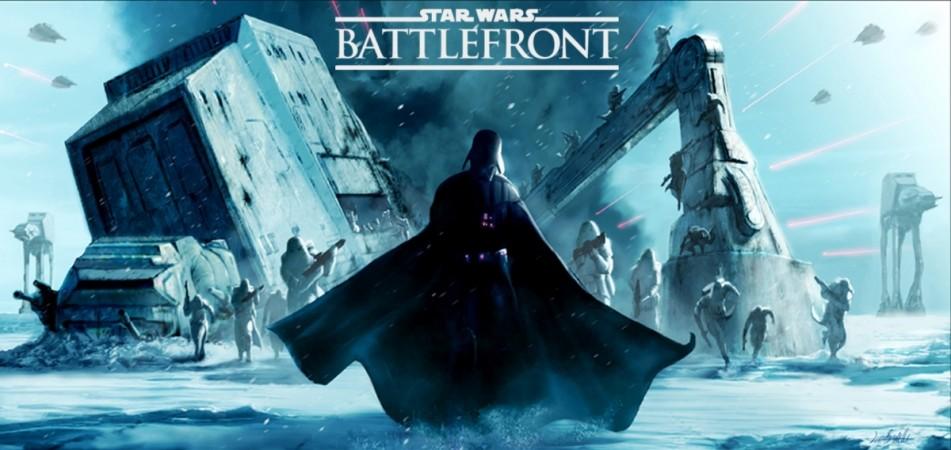 Idiosyncratic Character Units
We know this, and we are sure the developers know as well: There's no fun or point in a match when everyone is playing the same character. We believe in 'equality for all,' but it gets boring after a while to see so many clones of my character walking around. So much for individuality! And if you are looking to take a cue, Star Wars Battlefront 2 is right in front of you. The game had a few nibbling issues yes, but it still offered a somewhat diverse roster of characters to play with. We remember all the four units coming with the same foot army, the engineers, the sniper and the demolitionist, while also throwing in a few unique units like the Shock Trooper. Diversity is absolutely integral, else it will become just another Battlefield. Total horror, that!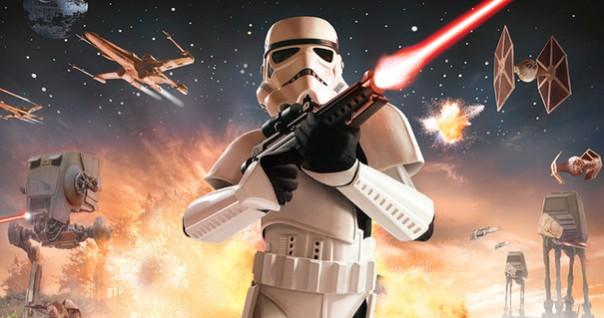 Manifold Locations
The Star Wars universe is huge. It has the entire space at its disposal with massive space cruisers waiting to move from planet to planet. And hence, there's no reason why the next Battlefront shouldn't arrive with diverse match locations on offer. Most modern shooters you see are sometimes affected since the devs need not go out of the usual basic locale offering. That brings a sense of monotony to the entire thing. Sure, every two match is different, but that takes an even bigger shape when the location is constantly on the change. New locations mean new landmass to explore and use to advantage against the enemy. Same locations only make it easier for everybody to seek out everyone else, and that's boring.