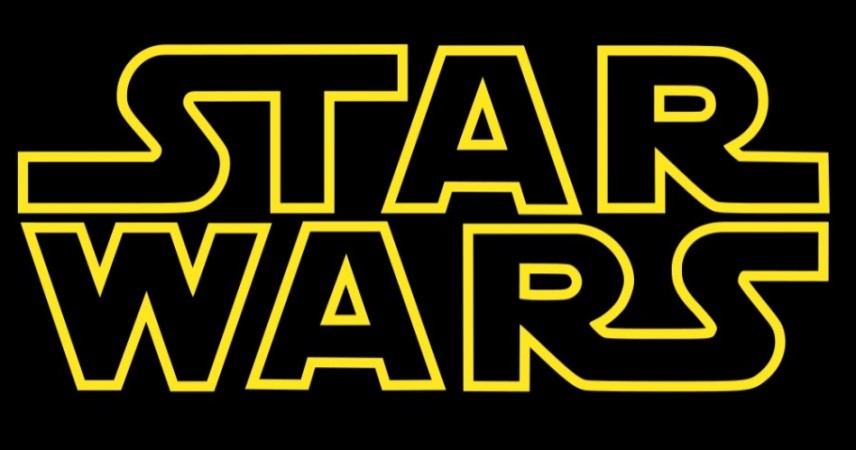 "Star Wars 7" may under go a huge change with spoilers claiming that Jedi master Luke Skywalker may turn into an evil cyborg and Daisy Ridley's rumoured character Kira may team up with him in his malevolent deeds.
Lawrence Kasdan, who is reportedly writing the final draft of "Star Wars" next sequel, is quite pumped up about Skywalker's grey side, according to Making of Starwars. However, there is no confirmation on the leaked plot details.
This idea of Skywalker turning into a villain was suggested by George Lucas for "Return of Jedi", as per the Website. Lucas reportedly suggested to Kasdan during the story meeting of "Return of Jedi" that Skywalker would be the new Vader and would be ruling the universe by killing the fleet. This idea could be used in "Star Wars 7."
It is also suggested that Kira will be on a look out for Skywalker and would surrender herself to him on finding him. Adding to the rumour of Skywalker's dark side, What Culture reported that he would meet his father Vader in a cave and would be stuck between the good and the bad. He would destroy Vader's mask but see his image in it, as per the report.
It is also speculated that "Star Wars 7" could be pushed towards a new direction if director JJ Abrams does things his way. This could lead to whole new series of sequels, according to the report.
However, it is also reported that Disney may not turn iconic hero Luke Skywalker into a villain. There were also rumours that Robert Downey Jr. would join "Star Wars 7" but the actor has denied it.
"Star Wars 7" is slated to release in 2015.