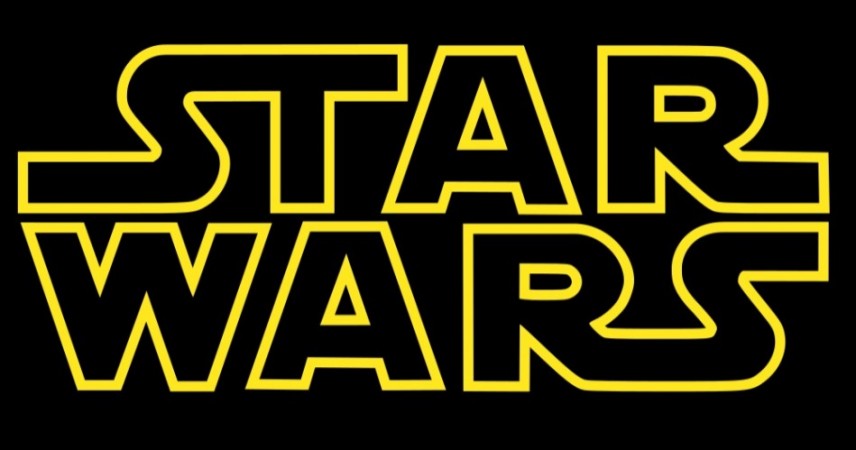 "Star Wars 7" is generating immense buzz in the film industry. Director JJ Abrams has been trying to keep the script of the movie a mystery but a slew of potential spoilers are making the rounds in the Internet. It is still not confirmed whether the alleged plot details will be seen in the movie or not but they have have caught the attention of the fans, as they sound quite interesting.
Warning: Potential Spoilers
Many potential concept arts from the movie have been leaked. New aliens, villains and planets are expected to be featured in the film, according to Making Star Wars website.
"The concept art shows creatures with purple bodies, almost like chicken bodies with no feathers, no legs or wings, long necks and snouts," the website stated.
The new villain in the movie can be Adam Driver's character. It is being said that Driver can play the descendent of Doku and his character could be positive in the initial stage but may turn negative later.
"Adam Driver and I worked together on this Jeff Nichols movie last year. Literally, he got cast, and then I heard he was going to playing new whatever version of the villain in the new 'Star Wars' movie," Edgerton told MTV.
It is also been hinted that "Star Wars 7" could have dark elves. The elves art piece description from Making Star Wars suggests that they may wear dirty brown ponchos and their boots with the shape of Tusken Raider's boots.
With so much focus on the younger cast of the film, the roles of Hans Solo and Prince Leia are also being questioned. The major subject of speculation is whether they will get married and Leia become the new leader of Jedi Order.
It has also been suggested that Oscar Issac's character may own the Millennium Falcon but may not belong to Hans and Chewie.
"Star Wars 7" is slated for release in December 2015. The cast of the film includes Harrison Ford, Mark Hamill, Oscar-winning actress Lupita Nyongo', Daisy Ridley and Carrie Fisher.