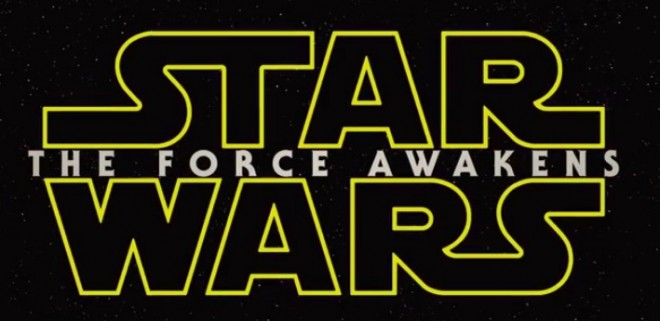 Fans of "Star Wars" have a new reason to get excited about "The Force Awakens" with the leaked information on Han Solo, Chewbacca and Millennium Falcon doing the rounds on Internet.
From the official synopsis to first look of several characters, including Kylo Ren, Princess Leia, Maz Kanata and Supreme Leader Snoke, admirers have a handful of information about the seventh instalment of epic space opera.
But the new leaked information gives them an in depth look at the background of Harrison Ford and Peter Mayhew's characters and their relationship. According to Making Star Wars, Rey and Finn will find the Millennium Falcon on the planet of Jakku after Han Solo and Chewbacca lost it.
The website also claims that fans of "Star Wars" will watch Han Solo fighting with the gangs of Ducain and the Irving Boys on the gigantic freighter when "The Force Awakens" hits big screens on 18 December.
Another leaked information on the seventh instalment of "Star Wars" film franchise suggests that a new female character will be introduced in the film. She is described as a hotshot X-wing pilot named Jessika Pava with a call sign, "Blue Three".