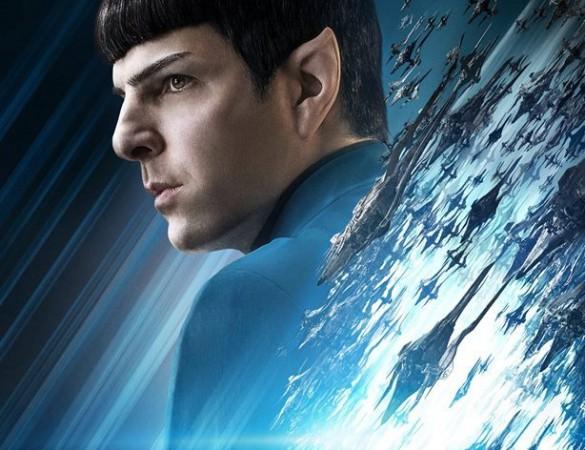 "Star Trek Beyond" star Zachary Quinto shared some key details about his character Spock's role and journey in the upcoming film teasing a major internal conflict and an unlikely compatriot.
According to Quinto, Spock will have to choose between his obligation to his Starfleet and his Vulcan roots. "His planet was destroyed and they're rebuilding, and he's trying to figure out where his energy is best directed to help other people," Quinto told Entertainment Weekly.
The actor added, "He comes into a new awareness of his own mortality for a number of reasons, and there's a lot of stuff that he's trying to figure out in this film. By the end, I think he realizes the best path for himself moving forward."
Another interesting aspect to his storyline will involve the logical Spock spending a lot of time with Karl Urban's touchy and witty character, Bones.
"We spend a lot of time with unusual compatriots, like Kirk [Chris Pine] and Chekov [Anton Yelchin], Sulu [John Cho] and Uhura, and Spock and Bones [Karl Urban]. All of us are working to find our way back to one another and to join forces in order to defeat our common adversary."
Directed by Justin Lin from a script by Simon Pegg and Doug Jung, "Star Trek Beyond" also features Pegg, Sofia Boutella, and Idris Elba. The film is slated to release on July 22, 2016.