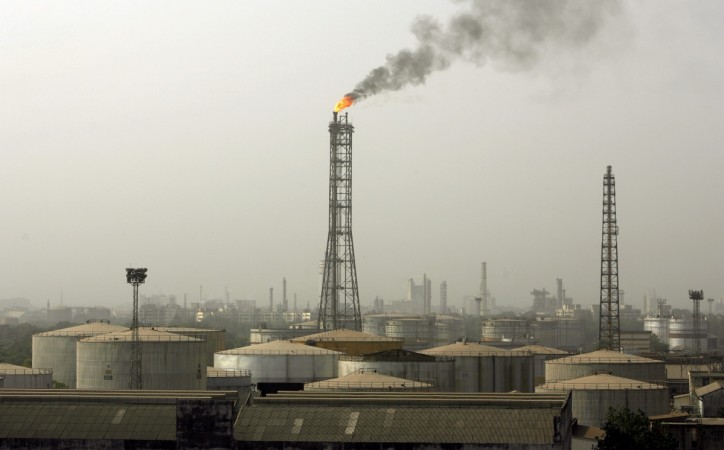 A list of 16 state-owned enterprises has been readied for disinvestment in 2016-2017 that is expected to fetch the government up to Rs. 40,000 crores, Press Trust of India reported. The sum of approximately Rs. 40,000 crores has been calculated taking into account the current stock value of each of the companies.
The list by the finance ministry includes oil majors ONGC, Oil India and others like Coal India, NMDC, MOIL, MMTC, National Fertilisers, NHPC, NALCO, Bharat Electronics, among others.
Most of the stake sale in these enterprises were up for the sale in the last fiscal, however, volatility in the markets had forced the government to look for another propitious time. Some of these public sector companies already have the cabinet's approval for the stake sale.
"We have cabinet approval for stake sales. In PSUs which have excess cash, buy back is also an option for which we do not need a new approval," a source said to the news agency.
The stake sales in Coal India, ONGC and NMDC are likely to raise Rs. 18,000 crore, Rs. 9,000 crore and Rs. 3,800 crore, respectively.
A disinvestment target of Rs 56,500 crore for the current financial year starting April 1 was set in the Budget 2016. Minority stake sale in PSUs is expected to yield Rs 36,000 crore, while the rest would be arranged from a strategic sale in both profit and loss-making companies.
[1 lakh = 100,000 | 1 crore = 10 million | 100 crore = 1 billion]