Russian officials are speculating that the person suspected of carrying out the attack on the St Petersburg Metro, which claimed the lives of 14 people, may have been from Kyrgyzstan, but is now a Russian citizen.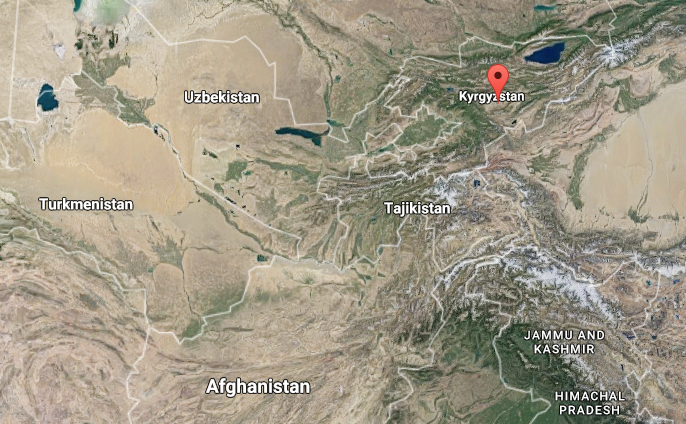 Officials also added that Kyrgyz security services have been in contact with Russian authorities over the matter.
Thus far no group has claimed responsibility for the blast.
So where is Kyrgyzstan, and is there actually anything interesting about the country? You'll be surprised
The word Kyrgyz is derived from the Turkic word for "forty". This allegedly refers to the 40 clans of the great Manas. The country's flag features a 40-ray sun. Manas, himself, is revered in a humongous 500,000-line epic poem, which is said to be 1,000-years-old, but in actuality may be no older than a few hundred.
There are just 29.5 residents for each square kilometre of land. While this is not a patch on Greenland (0.3 people per square km), it's quite sparsely populated.
Almost 80% of Kyrgyzstan is covered in mountains, mainly centred on the Tian Shan region. In fact, some people even refer to it as the Switzerland of Central Asia. Its highest point is Jengish Chokusu, at 7,439 m (24,406 ft)
Kyrgyzstan is home to Issyk-Kul, the world's second largest high-altitude lake (behind Titicaca in South America). It is 113 miles long, 37 miles wide and reaches a depth of 668 metres (2,192 feet).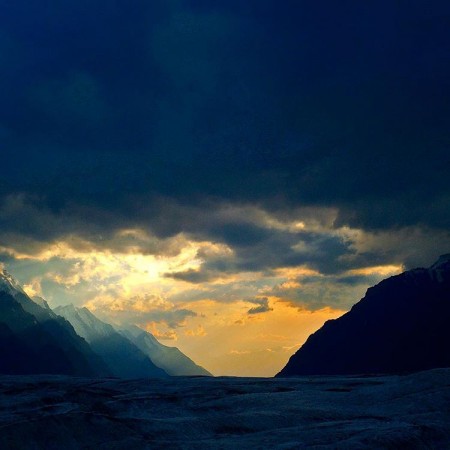 Kyrgyzstan is also home to the South Inylchek Glacier, the sixth largest in the world. It is 37.6 miles long.
Kyrgyzstan has three Unesco World Heritage Sites: Tien-Shan mountain range, the historic Silk Road, and the Sulayman Mountain on the outskirts of Osh (which is also the oldest city in the region).
Temperatures can top 40C in summer and fall to -30C in winter.
Only 36% percent of Kyrgys reside in towns or cities, the rest live in the country.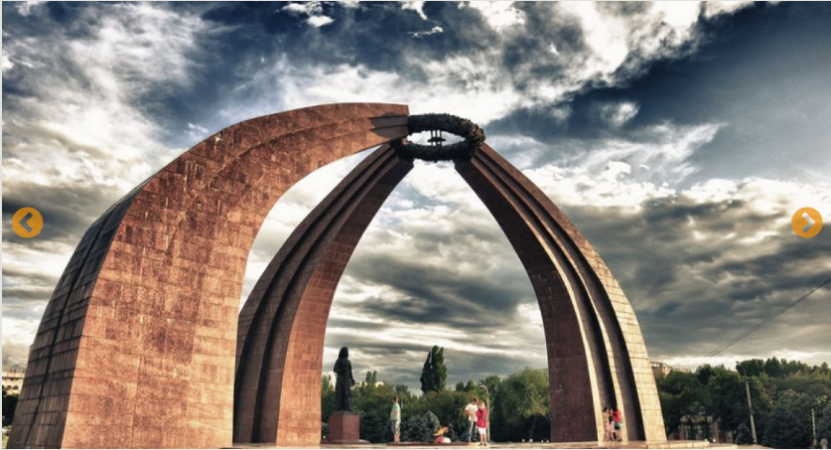 The capital Bishkek has a marble-clad seven-storey presidential office called the...wait for it...White House.
Kyrgyzstan's railway network extends to just 417 kilometres (it must be all those mountains), making it one of the shortest in the world.