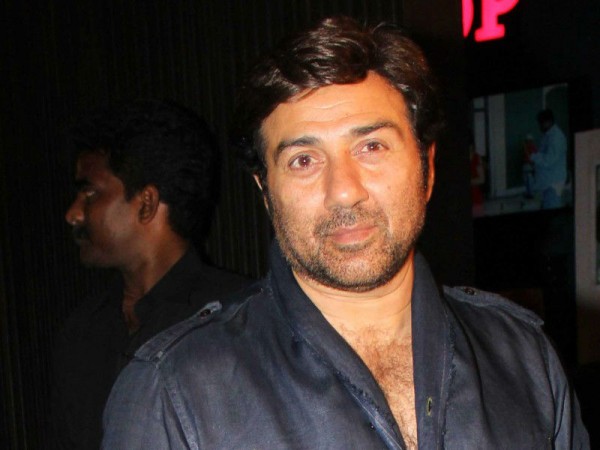 Contrary to the reports of SS Rajamouli directing Sunny Deol's next movie "Mera Bharat Mahaan," the director's spokesperson has said that he does not have any time to work on any other project except "Baahubali 2."
There were reports that Sunny's upcoming movie "Mera Bharat Mahaan" would be written by Vijayendra Prasad and directed by his son Rajamouli. The director and the writer were immensely appreciated for their last blockbuster -- "Baahubali-The Beginning." The script for "Bajrangi Bhaijaan" too was written by Vijayendra.
While Vijayendra will certainly write the story of Sunny's upcoming film, Rajamouli's spokesperson has said that the director will not be taking up any other project till the release of "Baahubali-The Conclusion," also called "Baahubali 2." "Baahubali 2" is slated to be released in April, 2017. "He absolutely doesn't have time for anything else at this point of time. He will decide on his next project only post April next year," Rajamouli's spokesperson told the DNA.
The report also added that Rajamouli and his family generally work together on any script that they take up and that may be the reason behind rumours that Rajamouli could be the creative director of Sunny's upcoming movie.
Sunny had made his comeback on the big screen with the movie "Ghayal once Again." Now the actor is ready to come up with an apparently patriotic themed movie titled "Mera Bharat Mahaan." On the other side, Rajamouli is busy with the shooting of "Baahubali 2," which is one of the most awaited Indian movies in recent times. The first instalment of the movie did a record business at the box office and now fans are eagerly waiting for the second part.