The untimely death of Bollywood actress Sridevi shook the entire nation. The legendary actress passed away in Dubai on February 24, 2018, and her last rites will take place at Vile Parle Seva Samaj Crematorium in Mumbai on Wednesday.
Sridevi's death was caused by accidental drowning, according to a forensic report, but some reports also claimed the veteran actress died due to a cardiac arrest. Forensic reports also found traces of alcohol in Sridevi's blood samples. While the nation grieves the loss of the popular actress, drowning is considered the 3rd leading cause of unintentional injury death, accounting for 7% of all injury-related deaths, according to WHO data.
Technology has advanced much to address various public health hazards, including drowning. A wearable called The Seal offers a helpful solution to accidental drowning, even when a lifeguard failed to monitor a swimmer in distress. The wearable band managed to raise $21,532 by 94 backers out of its $85,000 goal on Indiegogo.
There is one other wearable gadget called iSWIMBAND, which has been touted as the world's first wearable drowning detection device. The iSWIMBAND can be strapped to the head, goggle strap, worn as a wristband, or use it like a clip on.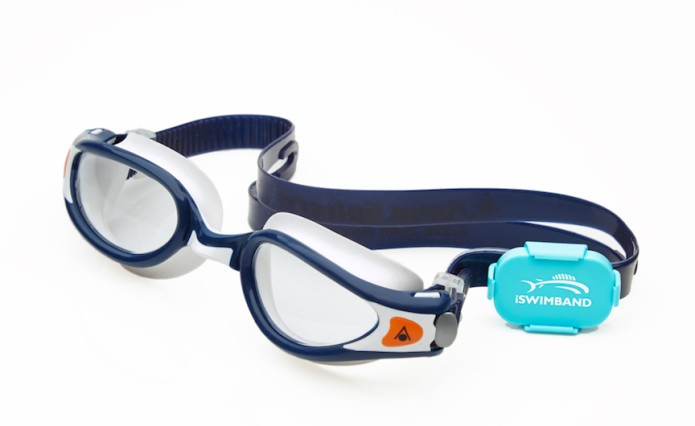 iSWIMBAND works in tandem with a paired smartphone app available for Android, iOS and Kindle Fire. This helps the wearable send alerts if the wearer is submerged in water for too long. By detecting potential drowning, iSWIMBAND can send help before medical complications or drowning.
On the other hand, the Seal wearable has an impressive idea that can help swimmers.
According to the makers of the Seal wearable, the integrated monitoring and drowning detection system creates a safety network between swimmers, lifeguards, parents, and guardians by connecting them wirelessly.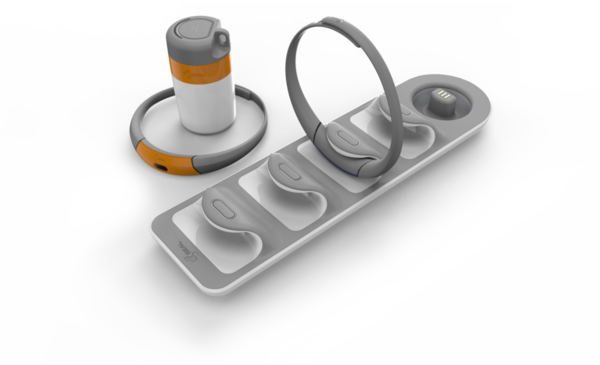 "If the system detects a swimmer in distress, interim warnings followed by a high-intensity audio, visual, and vibrating alarm are triggered on the swimmer band(s), the guard/parent band(s) and the central hub. The SEAL also incorporates warning and full-alert alarms in the event of power failure, out-of-range signal failure, or if a swimmer has unclasped his or her band," the Seal makers described.
The Seal also ensures comfort with a minimalistic design. The wearable is fitted with long-lasting batteries, so whether it is a dip in the backyard pool or a vacation to the Bahamas, Seal has you covered for six straight hours of use. Seal system can track up to 12 swimmers simultaneously, but a commercial system can track up to 100 swimmers.
Where to buy Seal & iSWIMBAND and how much do they cost?
The Seal is currently unavailable as the company has listed the reason to be a "sudden increase in demand". But Seal SwimSafe wearable is listed for $299, which includes swim monitor system, 2 bands, 1 power supply and a 4-band charger.
iSWIMBAND's availability is reserved in the US and Amazon.com listing shows a price tag of $19.90 plus shipping. There are no other sources to purchase the wearable online as the Indiegogo campaign ended after the targeted goal was surpassed by over 300 percent.