India woke up on February 25 with the shock of Bollywood actress Sridevi's death. The popular Indian star died following a cardiac arrest in Dubai, where she was attending her nephew's wedding. The cause of death is still unknown.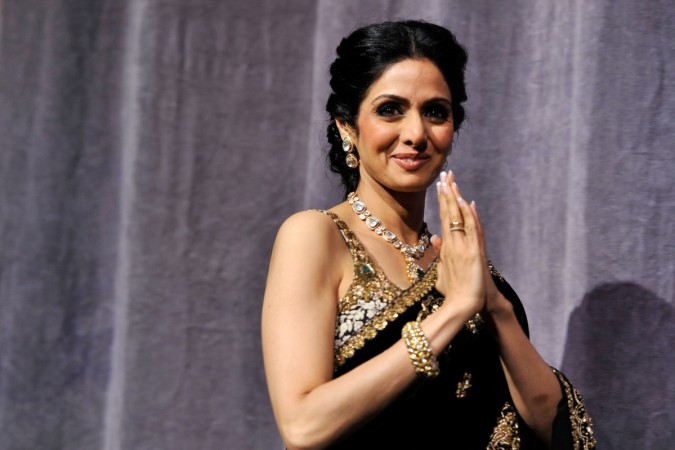 Celebrities from Priyanka Chopra, Amitabh Bachchan to the Prime Minister Narendra Modi and President Ram Nath Kovind mourned her loss. Although the Indian media has been reporting different aspects of her career, writing about her husband and family and more, Sridevi's death became a news of international reporting on Sunday.
Several international news agencies reported her death. US-based news outlet The Telegraph's headline read: "Bollywood's 'first female superstar' Sridevi Kapoor dies, aged 54." The news article shed light on her career and background while reporting her death.
Variety's obituary on the "legendary Bollywood actress" penned down her film journey to disclose that she began acting at the age of four with M A Thirumugham's devotional movie "Thunaivan."
Dubbing her as an "an inspiration to millions," The Sun recounts her contribution in film industries aside from Hindi. Writing about her first hit film outside of Bollywood, the site reports that Sridevi touched for the stars after the success of 1982 Tamil film "Moondram Pirai."
While The Telegraph highlighted her work in the movie Sadma, another UK based outlet called Metro chose to describe her work in 1987 release Mr India. The site points out that the Shekhar Kapur directorial, in which the actress plays a journalist, became the highest grossing Indian film of that year.
BBC's titled the article on her death: "Sridevi: India mourns Bollywood superstar Sridevi dead at 54" to inform international readers that she was "one of the very few Indian female superstars" who could carry a movie on her shoulder and witness a "huge box office success without the support of a male hero."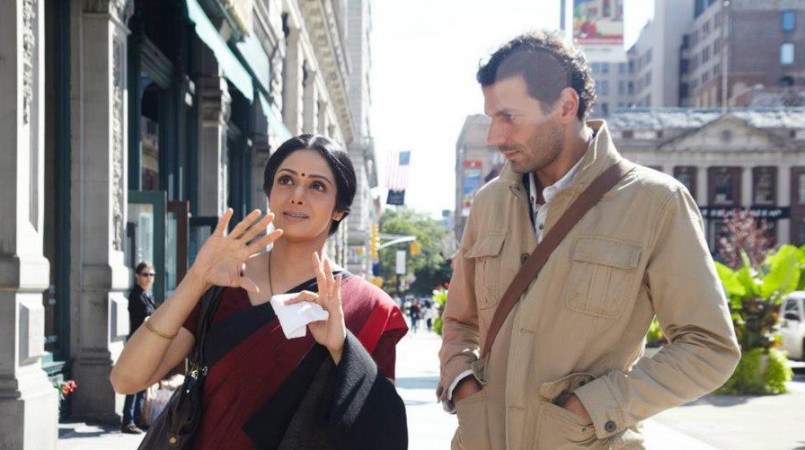 CNN reported her death with the headline, "Beloved Bollywood actress Sridevi dead at 54" and wrote about her first Bollywood movie appearance. Though several will know that the actress made her lead debut in Solva Sawan in 1979, her first Bollywood appearance in Julie where she played the younger sister.
Entertainment Weekly reported her death and mentioned about her six Filmfare Awards. The site also wrote about her 300th film role that released last year, Mom. Fox News headlined their story as "Sridevi, Bollywood leading lady of '80s and '90s, dies at 54" and gave the spotlight to her amazing "comic timing and her dancing skills."
Sridevi was an icon, not only to women in India but the world over and fans everywhere are going to miss the "Hawa Hawai." The actress is survived by two daughters and her husband, Boney Kapoor. Her body will be flown into India today and the last rites and funeral will follow, according to media reports.