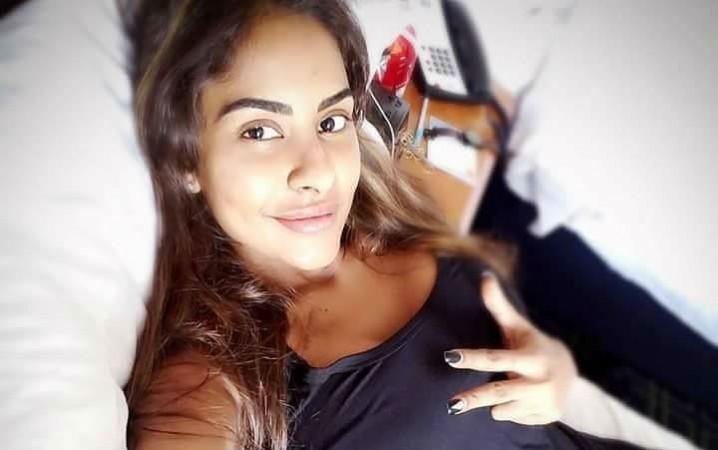 Sri Reddy, who has now started accusing Kollywood celebrities of exploitation, has now commented about none other than Thala Ajith and Simbu's father. Well, she did not make any negative comments but had only good words for him.
Sri Reddy has said that she is a fan of Ajith Kumar. In a video chat, the controversial actress has claimed that she likes the way he treats his co-stars with respect. However, her comments instantly triggered a war of words between Thala and Thalapathy Vijay fans, who felt that even their icon deserves the same appreciation.
The actress has also thanked Simbu's father TR Rajendran. "Thank u so much rajendran sir for the support..my head on ur feet sir... [sic]" She posted.
While many dignitaries have criticised her of late, he had lent her support to her cause.
TR Rajendran had said that although there are good celebrities in the industry, people cannot downplay the fact that there are wicked ones as well, who exploit women in Kollywood.
In the last couple of days, Sri Reddy had accused AR Murugadoss, actor Srikanth and Sandeep Kishnalal of sexual exploitation.
Sri Reddy captured the country's attention by speaking about casting couch in Tollywood and the sexual exploitation in the film industry. She has dragged leading names into the controversy but her claims have come under the scanner as they lack evidence.
The actress' stripping act in front of the Telugu Film Chamber of Commerce had drawn the global attention earlier this year.