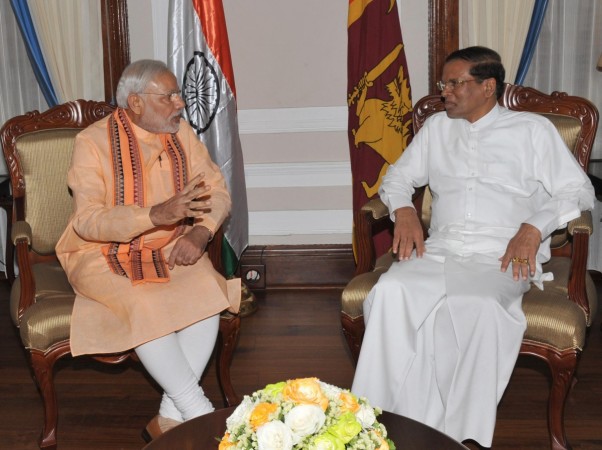 Sri Lankan President Maithripala Sirisena has accused the Indian intelligence agency of hatching a plot to assassinate him.
The prime minister told his cabinet colleagues that Indian intelligence agency Research and Analysis Wing (RAW) was "trying to kill" him, the paper reported, citing sources in Colombo. Sirisena, however, said Indian Prime Minister Narendra Modi may not be aware of the plan.
Sri Lankan Prime Minister Ranil Wickremesinghe is scheduled visit to New Delhi and hold talks with Modi during October-19-20. He then travels to Beijing to hold crucial talks there.
Last month, Sri Lanka's Criminal Investigations Department (CID) said it had arrested an Indian national who was "aware" of a plot to assassinate Sirisena. The CID told a court that the Indian national was identified as M Thomas. He was picked up from the residence of the Anti Corruption Movement operations director Namal Kumara, who exposed the assassination plot.
Sirisena and Wickremesinghe on war path
The Hindu report said that what prompted Sirisena to air his fears publicly in a cabinet meeting was the alleged indifference of the government over the assassination plot uncovered by the CID.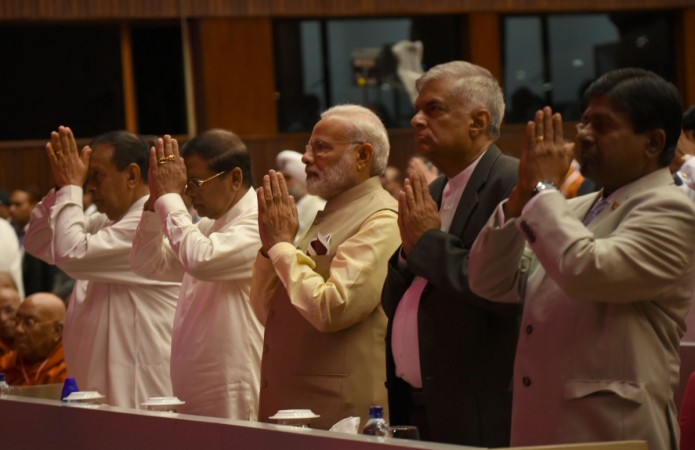 The government had denied that such a plot existed and the minister for media said the news was part of a "disinformation campaign".
In 2015, former President Mahinda Rajapaksa had said the RAW had plotted his downfall in the elections.
Sirisena and Wickremesinghe have been on a war path over the Colombo Port development project. While Sirisena sternly opposes the Indian involvement in the port development, Wickremesinghe has been in favour of it. The two had a fierce clash last week over the port plan last week, according to reports.