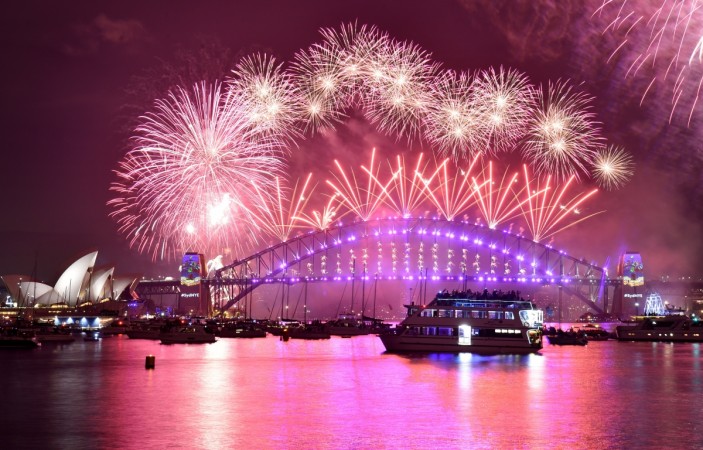 A visit to Hampi came as a symbolic end to the year. A time to look back and contemplate on what went wrong amidst the glory, as also to ponder on the impermanence of everything. Described by Persian traveller Abdur Razzak in the 15th century as a city such that the pupil of the eye has never seen before in terms of grandeur and wealth, Vijaynagar rose to its heights in 200 years and collapsed in 1565 AD at the Talikota battle. Was it the exploitation of resources, or treachery that misfired? Theories are quite a few but for all purposes the grand kingdom carved out to fight Islamic invasion and preserve Hinduism crumbled like a cookie, unlike the rock boulders standing tall and strewn all around the place.
From 600 years to now, mankind has moved with lightning speed thanks to technology. Today, we stand poised with the means to make super humans and super robots. We are talking of technology, Crispr, that can edit our genes and remove or fix unwanted bits, even as advances in artificial intelligence are looking at self-governing bots.
This year, scientists came up with a marvellously simple yet magical trick of squeezing water out of thin air, in what promises to provide water for dry, parched regions. Based on collecting condensed water using certain material, this is an innovation most welcome. Technology also helped detect a distant planet revolving around a red dwarf star which could be a potential home for alien life.
On the pure science side too, the year saw major accomplishments as in the detection of gravity waves and creating a new phase of matter, time crystals. The latter holds much potential in the field of quantum computing and possibly more. Detecting gravity waves which are ripples in the space time fabric requires instruments and techniques capable of seeing distortions smaller than the width of a proton! That is what the human mind has tackled and achieved.
And yet, the year saw countries across the globe face devastating floods in the first half of the year, pointing to extreme weather events brought on by anthropogenic climate change and poor planning of cities. It ended with equally horrifying stories of air pollution and smog in Delhi and surrounding regions, again largely attributed to man-made actions.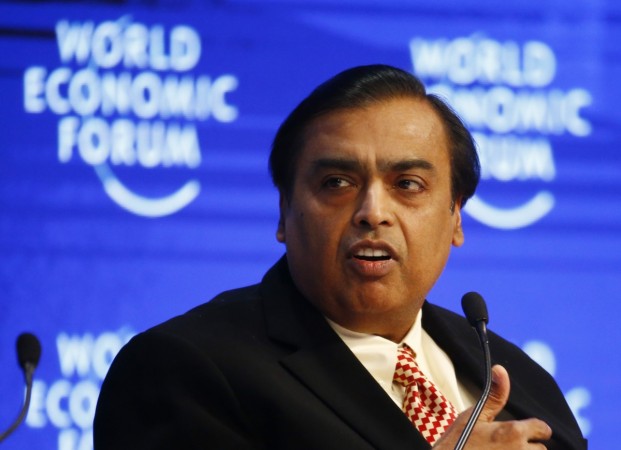 On the economic scene again, controversies ruled. If Mukesh Ambani's wealth overtook that of the entire GDP of a nation, there were tragic cases of children dying after eating food from garbage. As the numbers of jobless people showed no respite, celebrities like cricketer Virat Kohli who earn over Rs 2 crore annually were demanding a rise!
A 12-fold increase in wealth for the richest 10 percent and a 3-fold rise for the poorest 10 percent was reported by the India Exclusion Report 2016. India did score better on the hunger index but fell back in rank behind Rwanda, Cambodia and Myanmar. More than 300 million still have no access to basic needs.
Socially too, it was a year of ups and downs. Even as the apex court declared triple talaq unconstitutional, it refused to acknowledge marital rape. The year saw the accused in Nirbhaya case awarded death sentence but one of the perpetrators of the dastardly crime was let out on the count of being a juvenile. In the south a popular film actor was let out on bail after being accused for conspiring to abduct and assault a co-worker. Many witnesses against him had turned hostile. Rapes of women and children continued to be reported at regular intervals from schools, villages and cities.
In a landmark judgement, the court recognised the citizen's privacy as a fundamental right in the context of Aadhar intrusion while debates over freedom of expression were unrelenting. Indian women joined in the social media protest #MeToo started in the wake of the Harvey Weinstein scandal in the US, coming out to declare real life instances of harassment, abuse and discrimination.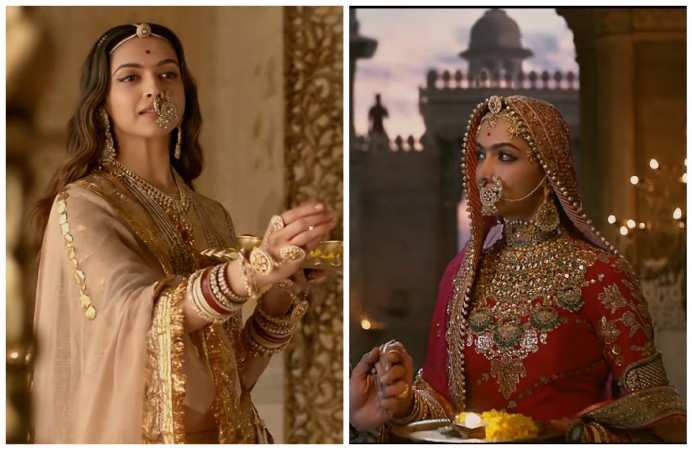 However, trolls have showed the level of intolerance in our society. If some chose to put a price on Deepika Padukone's head for acting in controversial Bhansali film Padmavathi, others threatened to rape and kill actress Parvathi for her comments on superstar Mammootty for mouthing sexist dialogues denigrating women.
Many have spoken out in favour of Padmavathi as being a clean film with no distortions of fact, claiming that the film certification board is being unduly sensitive. On the other hand, one wonders how a film like Kasaba starring Mammootty could have been passed by the board, given its disgusting dialogues that reduce a woman to a mere sex object in the hands of macho men.
There is clearly a fear of attracting negative attention which is preventing many sane individuals from speaking out in today's troubling times. Where, one wonders, is freedom of expression? Except perhaps in the vitriolic denouncements and shouting campaigns on nationalism that featured prominently on media.
Yet, it was a year of continuing women's empowerment with Manushi Chillar making it to Miss World while Dr Sowmya Swaminathan was chosen as Deputy Director General of WHO. Elsewhere in Tamil Nadu, a poor Dalit girl committed suicide failing to qualify for a seat through NEET scores in medical college, despite a high rank in board exam. Literacy rates have gone up from 18 percent during Independence to 74 percent, but has this translated into better overall standards of living, is there for anyone to see. More than 20 percent are still below the poverty line.
On health grounds, the news has been ironically dismal at two ends of the spectrum. In the rural landscapes of Madhya Pradesh or Rajasthan or elsewhere, pregnant women gave birth on the roadside due to lack of ambulance or medical care units. The high-end hospitals in cities faced local ire for alleged negligence by doctors resulting in deaths of patients. Fortis hospital in Gurgaon charged a couple Rs 15 lakh for treatment of their daughter who succumbed to dengue.
On the other side are the growing numbers of successful surgeries covering eye, heart and other organs besides the growing number of 700 or so robot-assisted surgeries every year.
All in all, a mixed year with its share of success and failure stories that leaves one with a feeling of hope amidst despair. Where the Vijayanagar kingdom carved out its citadels, treasuries and temples from the boulders heaped around, thrived on the wealth from the diamonds and gems it sat on, the India of today has gone on to mining deeper and in forbidden places to build its infrastructure and keep the industries thriving. Water so carefully recycled back then is now polluted and wasted. A serious resource exploitation that can derail the future is on.
Will we learn lessons from the past or repeat the mistakes? In the wisdom of learning to live with less is perhaps our best chance for equitable and fair growth. In the wisdom of listening to each other instead of rushing to accuse and prove wrong is our only chance for peace on earth. But are we ready to step down from the elevated highway and take the road once travelled but now abandoned? Or, is there no looking back as we get steamrolled onto the fast lane?