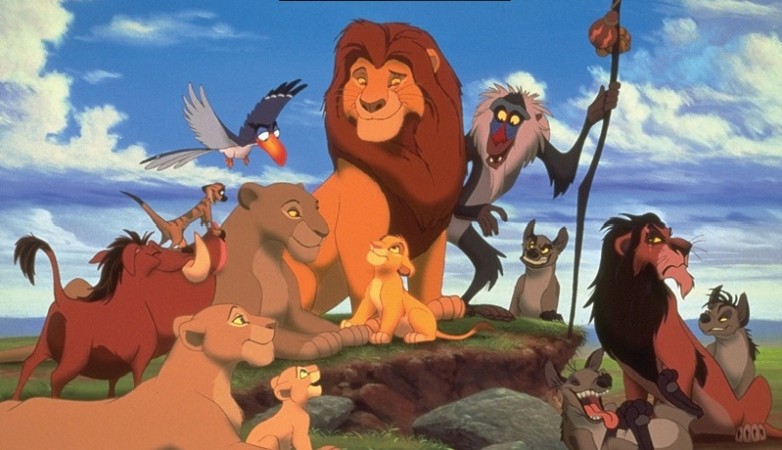 A vacation must be a break from everything that is routine, including waking up to the sound of an alarm. A hotel in Florida seems to have realised it, by playing a song to wake up guests who are simplying loving it!
"The Holiday Inn Resort" in Panama City Beach, Florida, has a unique way of waking up the spring breakers out of their hangover. Every morning they play the "Circle of Life" song from the movie "The Lion King" and the guests all gather on their balconies to cheer and sing along with it. The hotel plays the track again at 11am to ensure that everyone is up and ready for another day of partying in the sun.
Philip Corvin, the director of marketing at the Holiday Inn, said to WJGH that he never dreamed that this would become so wonderful. The idea was the brain-child of the Hotel's DJ who decided to do something different. "It was a song that worked real well as a wake-up call because of the loud beat in it and it also works real well because of the message of the song. It fits with the kids and the mood and what they're going through right now," said Corvin.
The staff chose the song because a lot of the spring breakers were younger when "The Lion King" was a popular movie. "We actually had kids that after the first couple days they showed up and they had stuffed lion king dolls doing the whole pose at the top of the mountain with Simba," said Corvin.
He said in the past they've played popular hip hop or pop songs to wake spring breakers up, but none of them has worked like this song. In fact, the wake-up call has become a spring break ritual. The hotel employees receive hundreds of people calling in making sure they are still going to play the "Circle of Life".
The musical wake-up seems to be a hit with party goers and spring breakers, after a night of heavy partying and alcohol. "It's the best thing ever. Every morning when we wake up we look forward to it it's like an entire Panama City Beach Holiday Inn family just singing together," said Jessica Young, a spring breaker staying at Holiday Inn.