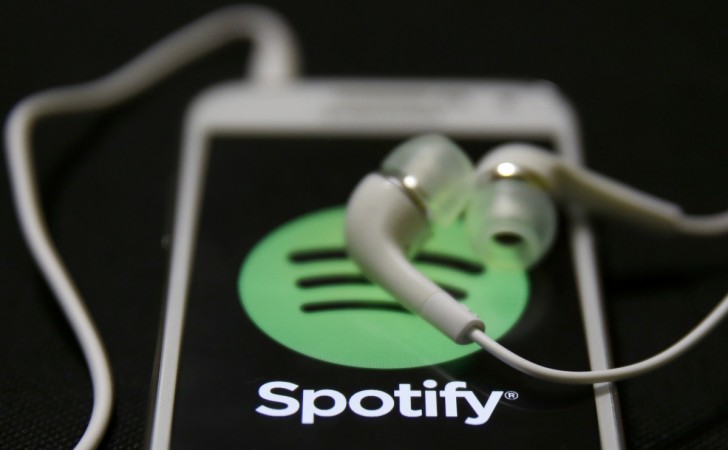 Spotify, the digital music service, has added a new category that will cater to gamers by providing them with a separate channel that will feature gaming related music, playlist and soundtracks.
Spotify calls this new addition Spotify Gaming and promises to take "music and gaming experience to the next level."
The channel, according to reports, boasts of playlists from newly released video game like "No Man's Sky." Soundtracks from "Uncharted 4" and "Fallout 4" are said to be very popular.
Users who want to listen to the full song must have an account but the service provides 30-second preview for users without an account.
The curated tracks from Spotify feature a mix of Retro gaming, Indie gaming, Epic gaming and more.
Users can find the original soundtracks from the game and the tracks can be found in normal search in the app. In the Spotify Gaming page, users can sort the songs alphabetically.
Here is a list of games featuring full soundtracks:
"Battlefield 4"
"Battlefield Hardline"
"Call of Duty: Black Ops 3"
"Command & Conquer: Red Alert 3"
"Crysis 2"
"Dragon Age: Origins"
"Dragon Age 2"
"Furi"
"Halo: Combat Evolved"
"Halo 2"
"Halo 3"
"Halo 3: ODST"
"I Am Setsuna"
"Mass Effect 2"
"Mass Effect 3"
"Mega Man"
"No Man's Sky"
"Sword & Sorcery"
"The Last of Us"
"Uncharted 4"