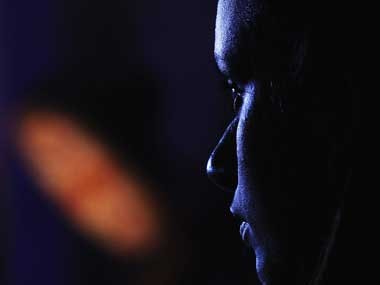 A spot boy in Mumbai has been arrested for allegedly raping a 22-year-old aspiring actress after promising her a role in a big banner film.
Mustafa Masud Ali Khan, 23, posing as a film financier forced the victim into having a physical relationship with him.
The victim filed a complaint against Khan on 16 January and since then he was absconding. Goregaon police arrested the accused from Wadala on Sunday, almost a month after the complaint was filed.
The victim, who hails from Vashi, has a two-year-old daughter and a husband who is bedridden for the last six months, according to The Times of India
The victim was in search of work when a fellow artiste, Kundan Singh, informed her about an audition in Goregoan in December. The victim along with Singh went to Goregoan and met Khan who promised her a part in a movie.
"He introduced himself as the film financier. When the victim told Khan about her domestic problems, and he promised to cast her in his film and lend her Rs 50, 000," inspector Ganesh Rekulwad told The Times of India.
The accused lend her the money and asked her to get intimate with him.
According to the victim, Khan had raped her at least five times. Even after that, he always made excuses when the victim called him up for work.
The victim filed an FIR when she realized that Khan had used her.
"Khan had no fixed residence and his mobile number was registered on a bogus address. Khan was nabbed from Wadala on the basis of his mobile phone location," Rekulwad said.