There seems to be a growing trend in India and especially Bollywood, where film producers are turning towards sports personalities and converting their life into a biopic. MS Dhoni's biopic became one of the biggest blockbusters of last year, and now there are plans of a biopic on paralympian Deepak Malik.
She is the first Indian to win a medal in the Paralympics Games as she finished with an incredible effort to win silver in the women's shot put last year. That helped her receive huge accolades from famous celebrities then, and now actor Farhan Akhtar and filmmaker Ritesh Sidhwani are gearing up to produce a biopic on Deepa.
The producers might have been inspired by Dhoni's biopic, which had a unique story as it portrayed the hardships of Dhoni and his road to stardom.
However, after meeting the parathlete, Ritesh felt a serious need to make a movie on her, and show the world about her challenges she faced in her life.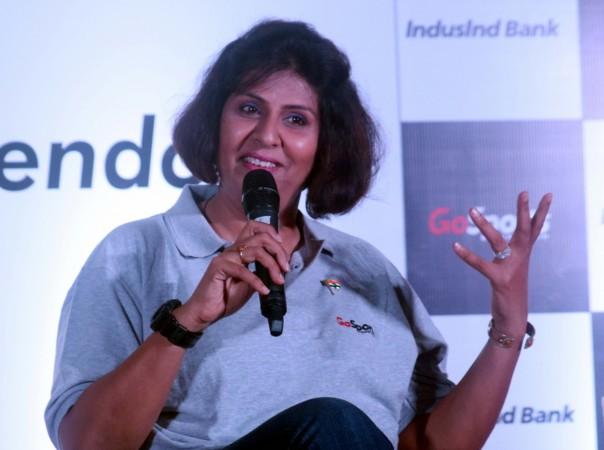 "I had watched videos of her and knew that her life story was unreal, but when I met her and she let me hold her medal, the sheer weight of the silver gave me gooseflesh," Pune Mirror quoted Ritesh as saying.
"At one point in her life she had to choose between death and life in a wheelchair and she chose the latter. But as she sat in front of me, there was nothing differently-abled about her. She was empowering, a pillar of strength, and I knew that we needed to take her fight to the big screen."
Now, this would be another movie, which sports fanatics of the country would be keen to watch. One does not expect it to be a commercial success as that of Dhoni, but the content of the movie is what the audience will be keenly waiting as the public is quite blind about Deepa and her past life.
With this biopic, we will learn much more about Deepa.