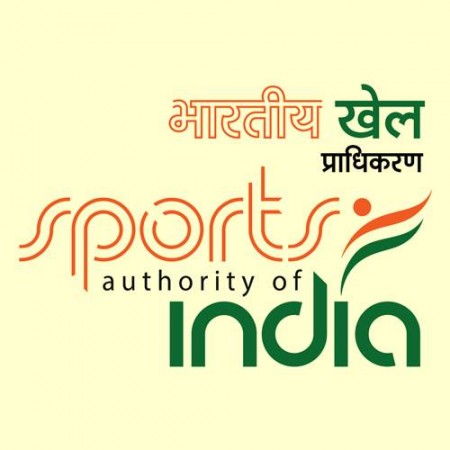 The hype and money marking the Indian Super League (ISL) can't stand up to traditional football played in India, according to a senior sports administrator.
"Today, apart from a couple of events, there are very few domestic tournaments, especially at the junior level. Fine we have the ISL and others but they are fairly new and amateur and cannot replace the old tournaments," Injeti Srinivas, Director General, Sports Authority of India (SAI), told PTI.
The future of the I-League remains very uncertain after a few clubs were reported to be planning to disband it. In this context, the SAI chief's statement should comfort them.
Srinivas was speaking at the launch of the School Sports Promotions Foundation's (SSPF) National Talent Search and Nurture programme.
He added that apart from a 'couple of events', there were very few tournaments which catered to the junior level.
The need of the hour is the establishment of more junior level competitions, for which the SAI and the AIFF are working together to establish more junior-level football tournaments in the country.
"Some time back, the All India Football Federation (AIFF) and SAI signed a Memorandum of Understanding (MoU) with a few objectives in mind including to increase the age group tournaments at the junior level, to establish them and introduce more competitions. For that the dialogue is on," said Srinivas.
The SAI boss also spoke about the upcoming FIFA U-17 World Cup in 2017 in India. With an eye on the mega event, Srinivas said that the Modi government has agreed to provide a financial assistance of Rs 5 crore for the development of the game at the grassroots level.
"Then we have the Under-17 World Cup in 2017 (to be held in India) which will also help the development of the sport in the country." he said.
"Talent can only be spotted in tournaments and trials. So, the more number of tournaments the better," he added.
The World Cup-bound current India U-16 side is participating in an exposure trip to Germany. The side is being led by German head coach Nicolai Adam. Their latest 4-0 win was against a local team, Wacker Burghausen U-16, on Saturday.
Other major victories by the Indian colts in Germany this month include a 2-0 win against FSV Frankfurt 2-0 on 12 August and a massive 14-1 victory over Rosenheim U-16 in a practice match on 8 August.
The youngsters are also in the process of utilising the tour to prepare for the AFC Championship qualifier in Iran.