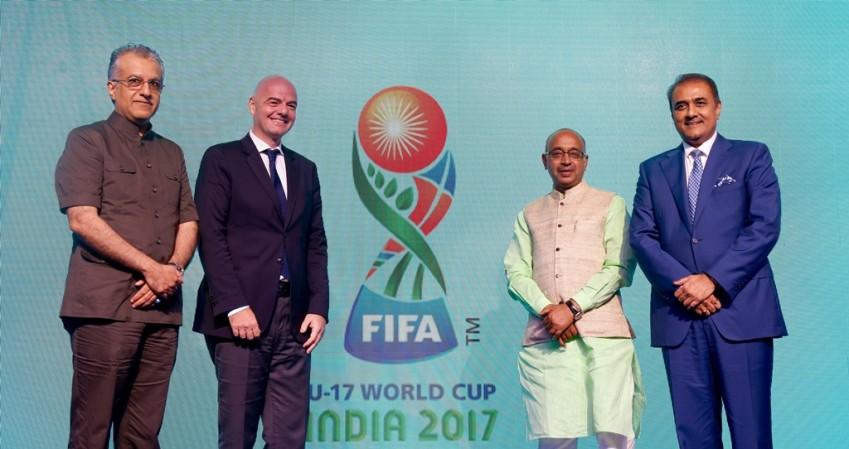 Every year, we wait for that much-awaited calendar which gives us a ready reckoner of events not to miss. In India, with the massive interest in sports growing over the years thanks to a plethora of recent success by our athletes, it is only fitting for us to keep the guide book handy of which events to watch, when to watch and why not to miss it.
The lucrative leagues, including the Indian Premier League, Pro Kabaddi and Indian Super League continue dominating the Indian sports calendar 2017 as well. However, other than that, there are also several known and unknown events hovering around other sports that is taking place right here in India.
We, at International Business Times, India, bring to you a ready reckoner, so that you don't complain later that you never knew of this mega events. You can thank us later!
Sporting events in India 2017 complete schedule
JANUARY
Tennis - Aircel Chennai Open
Dates: 2 to 8.
Wrestling - Pro Wrestling League
Dates: 2 to 19.
Football - I-League
Dates: Starts January 7.
Badminton - Premier Badminton League
Dates: 1 to 14.
Cricket - India vs England limited overs
Dates: Starts January 15.
FEBRUARY
Cycling - Asian Track Cycling Championships
Dates: TBD
MARCH
Badminton - Yonex Sunrise India Open
Dates: March 28 to April 2.
APRIL
Cricket - IPL 2017
Dates: April 5 to May 21.
SEPTEMBER
Badminton - BWF World Senior Championships.
Dates: 10 to 17.
OCTOBER
Football - FIFA U17 World Cup
Dates: 6 to 28.
Note: The Pro Kabaddi and ISL 2017 dates have not been confirmed as yet.

The list gets updated as and when new events are confirmed.