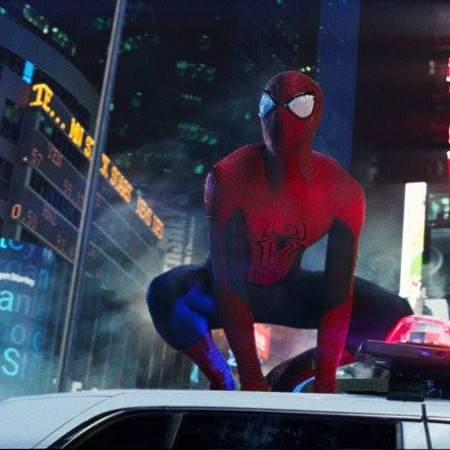 'Who is the next Spider-Man?' is the question that has been plaguing Marvel fans for many months now. They want to know who will follow the footsteps of Toby Maguire and Andrew Garfield and spew webs at villains in "Spider-Man: The New Avenger". Although it has been widely reported that Asa Butterfield and Tom Holland are the finalists for the gig, speculations suggest that the former has landed it.
Butterfield, who is best known for the role of titular Hugo Cabret in the Oscar-nominated film "Hugo", is considered suitable for the role. Butterfield is considered the right guy to play the high-school goer Peter Parker. He is a more established actor among those who were short-listed for the role.
However, Holland is not necessarily a loser, presuming the role of "Spider-Man" has indeed gone to Butterfield, because he will soon be seen opposite Marvel's "Thor" Chris Hemsworth in the upcoming movie "In the Heart of the Sea".
Although there is no official confirmation from Marvel, other Avenger stars or Butterfield, Wikipedia has already updated the Spider-Man contender's "filmography" by adding "Captain America: Civil War" and "Spider-Man: The New Avenger" to the list of movies he stars in.