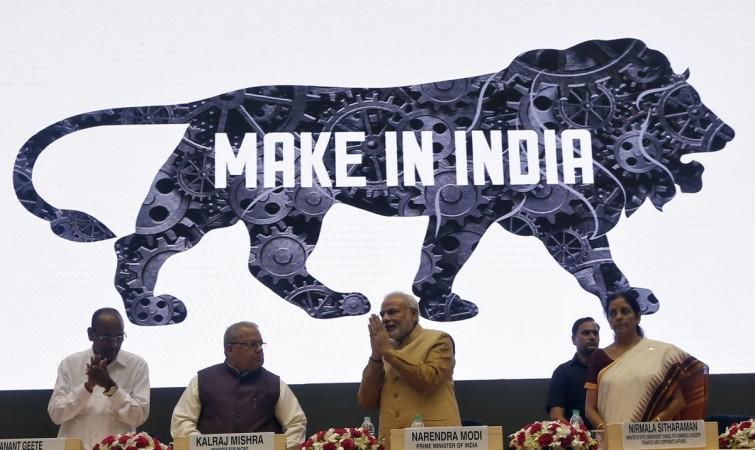 Taking forward the government's 'Make in India' campaign, mobile phone maker Spice Group announced on Tuesday an investment of ₹500 crore to manufacture smartphones in Uttar Pradesh, India.
The company also signed a Memorandum of Understanding (MoU) with the Uttar Pradesh government for the purpose.
Spice claimed the manufacturing unit will strengthen the company's strategy to introduce affordable smartphones in India through domestic manufacturing, thereby catering to a larger market by offering best technology at affordable prices.
The MoU stipulates that the UP government will support Spice Group in establishing the facility in a time bound manner and facilitate the necessary infrastructure, ecosystem and incentives under various schemes announced by the State government and the Central government.
Dilip Modi, Chairman, Spice Group, said, "We are delighted to announce our investment plans to set up a mobile manufacturing unit in Uttar Pradesh with the support of the Government of Uttar Pradesh. With a local manufacturing plant, Spice Group can achieve its vision to create affordable and high technology mobile products for a larger audience."
In a survey conducted by The Economic Times Brand Equity in 2014, Spice Group was ranked as the second most trusted Indian mobile brand in the country. Spice Group targets tier II and III markets through its affordable segment of smartphones and featurephones, and unique offerings.