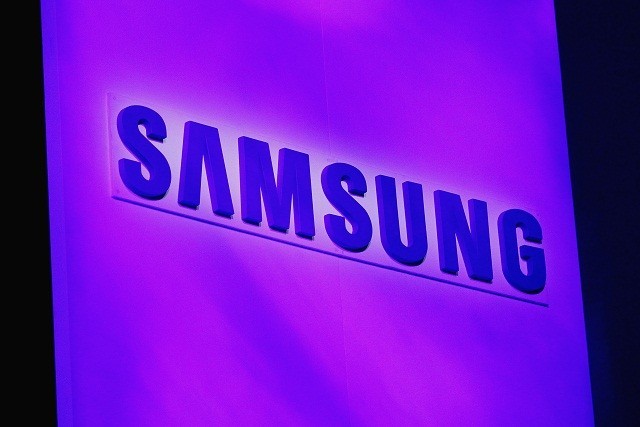 Samsung recently announced that it will launch the first flexible display smartphone in October, 2013. Some of the specifications of the much awaited flagship device have now leaked online, which has created a lot of excitement among patrons.
The device will feature a HD display of 4.7 inches, with a screen resolution of 720X1280 pixels, reported Android SAS.
Rumor has it that the flexible display smartphone will carry a quad-core processor and a 2GB RAM along with an 8 megapixel camera with dual LED flash.
The device is also predicted to have an internal storage capacity of 16GB.
The battery backup will be of 3,000mAh along with Android 4.3 Jelly Bean and the device is likely to fall under the 'Galaxy' series.
"We plan to introduce a smartphone with a curved display in South Korea in October," stated D.J.Lee business head of strategic marketing of Samsung at the event launching Galaxy Note 3 smartphone in Seoul, reported Reuters.
While the release date of the device has been pegged around Oct 31, fans of the brand might have to wait a bit longer as the flexible phone is likely to make an appearance in South Korea first.
Samsung is not the only company in the process of manufacturing smartphones with a flexible display. LG is also said to be working on this technology and the brand's upcoming handset LG Z will be equipped with flexible display.
Some of analysts have predicted that Samsung will reveal its smartphone before LG as the South Korean company is already facing drop in the sales of Samsung Galaxy S4.
Curved display has already stepped in to large-screen televisions. Samsung and LG Electronics both has started to sell OLED TV sets at a price of $9000.