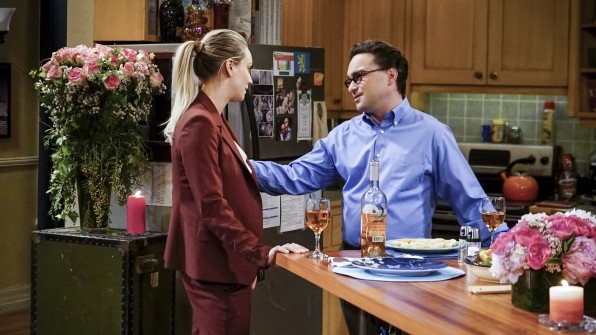 Leslie Moonves, the current chief executive of the CBS Corporation and one of the most powerful people in the American entertainment business who supported the #MeToo movement last year, is now dragged into the controversy that is fast enveloping the entire industry.
A recent article by The New Yorker's Ronan Farrow states that Moonves had reportedly sexually harassed multiple women in the past. Six women who dealt with him professionally during the 1980s revealed that Moonves sexually harassed them. Four out of these six women described forcible touching or kissing during the business hour meetings. Two women even stated that Moonves threatened them to end their professional career.
Illeana Douglas, the 53-year-old actress who featured in films like To Die For, Message in a Bottle, and She's Funny That Way, revealed to The New Yorker that "what happened to me was a sexual assault," and since she denied taking part in it, she was reportedly fired from the job.
Not only the actress and writers like Janet Jones but around 30 current and former employees of CBS have revealed that such behavior is extended from Moonves to other important parts of the corporation, including 60 Minutes or CBS News.
Earlier this year, The New York Times announced that the 68-year-old New York-born Moonves would be the subject of an investigation by the board of directors of CBS for allegations of misconduct. According to a July 2018 statement, the personal misconduct allegations "go back several decades." The statement further added that the board plans to hire a law firm to conduct an official review before they all take any action.
"The Independent Directors of CBS have committed to investigating claims that violate the Company's clear policies in that regard. Upon the conclusion of that investigation, which involves recently reported allegations that go back several decades, the board will promptly review the findings and take appropriate action," the statement said.
In contrary to all the recent allegations, Moonves had become one of the prominent voice in Hollywood's #MeToo movement. Back in December 2017, he founded the Commission on Eliminating Sexual Harassment and Advancing Equality in the Workplace.
While talking about the #MeToo movement and his commission, he even said: "I think it's important that a company's culture will not allow for this. And that's the thing that's far-reaching. There's a lot we're learning. There's a lot we didn't know."