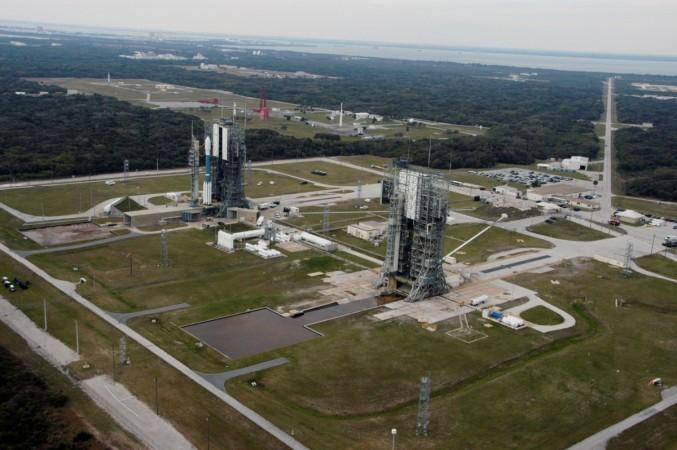 Old makes way for new – it has been the truth since the beginning of time. We always have to bid goodbye to the good old ways to welcome the new and the more advanced. Now, a historic launch site, the Space Launch Complex 17 has been razed to the ground to make way for a new commercial operator.
Space Launch Complex 17, widely known as the LC-17 was developed in 1956 at Florida's Cape Canaveral Air Force Station and it witnessed the launch of total 325 Thor and Delta rockets since its inception.
These two launch towers came crashing down on Thursday, as Moon Express has been designated to take that place for building its future moon lander.
LC-17 was initially developed to support the tests of the first American operational ballistic missile, Thor. Although, the first few launch attempts failed; these launch pads have since witnessed decades of successes and breakthroughs.
According to NASA Spaceflight, the first ever successful launch from these launch towers took place in on September 20, 1957. Operations at the launch complex finally shut down officially in 2011, 55 years from its foundation.
'Bittersweet day. Legacy of a historic era, milestone of a bright new future,' tweeted Bob Richards, the CEO of Moon Express CEO. This Florida-based startup is aiming to build lunar landers similar to the ones that we have seen in Star Wars – the beloved droid R2D2.
Moon Express is planning to develop the first lunar outpost by the end of 2020.