India's low income levels compared to its peers, apart from its weak macro economic indicators, are "constraints" in the way of an upgradation of its credit rating, according to ratings agency Standard & Poor (S&P).
In a note released on Monday, barely a week before the Budget, the agency has said: "India's low income levels and weak fiscal and debt indicators constrain the country's credit profile," according to a PTI report.
The agency raised India's credit rating outlook to 'stable' from 'negative' in September last year, based on the hope that the newly-formed Modi government at the Centre would undertake economic reforms.
But in its latest update, the agency has said that given India's slow pace of fiscal consolidation, an upgrade will take years. "Improvements in India's weak fiscal balance sheet are likely to be gradual and are thus unlikely to lead to a rating upgrade in the next three to five years," S&P said.
India's fiscal and debt indicators are the weakest among its peers like Brazil and Indonesia, according to the agency.
In its latest update, S&P has listed a series of measures that need to be undertaken to justify an upgradation in India's sovereign debt rating from the current 'BBB-minus' to a stable outlook.
"Crucial factors include higher growth in real per capita GDP, stronger fiscal and debt metrics, and a stronger external position or improved monetary policy setting, and the government's ability to fulfil its promises on key reforms will be critical to the country's success," S&P said.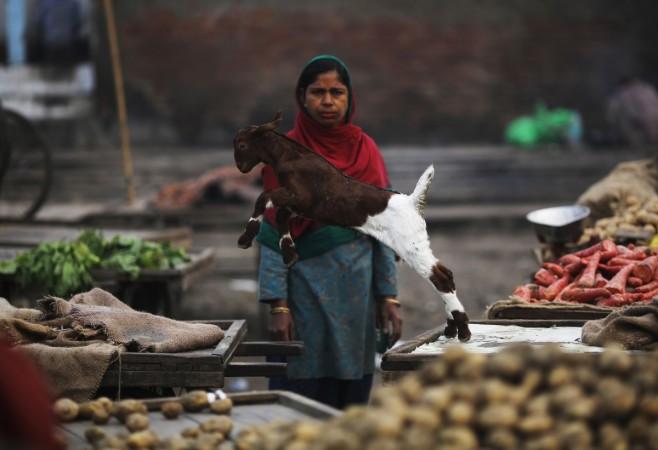 The agency said that when compared to its BBB-rated peers like Brazil, Colombia, Indonesia, the Philippines, South Africa and Uruguay, the average income in India is "significantly low" and the "government is also more heavily indebted."
The situation on the average income front won't change much despite India's real GDP growth estimated at 7% by the agency. "However, India's projected per capita GDP of $2,404 by 2017 will still leave the country's wealth at about one-third of the average of similarly rated countries," it said.
Budget 2015 will be closely watched for the economic and fiscal direction the Finance Minister Arun Jaitley takes; analysts expect it to be pro-growth, with a huge focus on infrastructure spending.