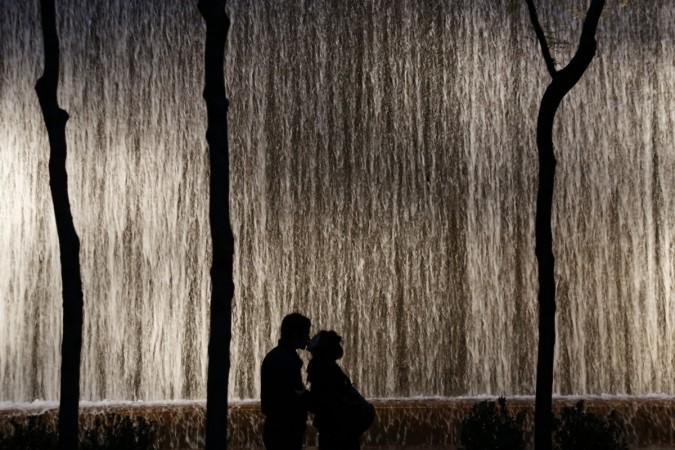 Shares in a South Korean condom manufacturer soared after the Constitutional Court in the country legalised adultery, striking down a 60-year-old law.
The 60-year-old statute outlawing adultery under which violators faced up to two years in prison was struck down by a nine-member Bench on Thursday.
"Even if adultery should be condemned as immoral, state power should not intervene in individuals' private lives," said presiding justice Park Han-Chul, AFP reported.
Following the news, shares in South Korean firm Unidus Corp, one of the world's largest condom manufacturers, soared by the daily limit of 15%.
The country's adultery law introduced in 1953 has always remained a topic of debate as it had made South Korea one of the few non-Muslim countries to regard marital infidelity as a criminal act.
"Public conceptions of individuals' rights in their sexual lives have undergone changes," Park said, while delivering the court's decision.
In the last few years, an increasing number of people have been settling the disputes in civil courts. Besides that many in the country saw the law as the state overreaching its powers.
The Seoul-based English-language newspaper The Korea Herald described Thursday's ruling as "reflecting a growing importance of personal choice over marital order in a traditionally group-oriented society."
The law has been challenged before the court in 1990, 1993, 2001 and 2008.
Under the adultery law, in the last six years, at least over 5,000 people have served jail time. In 2014, some 900 South Koreans were charged under the adultery law.