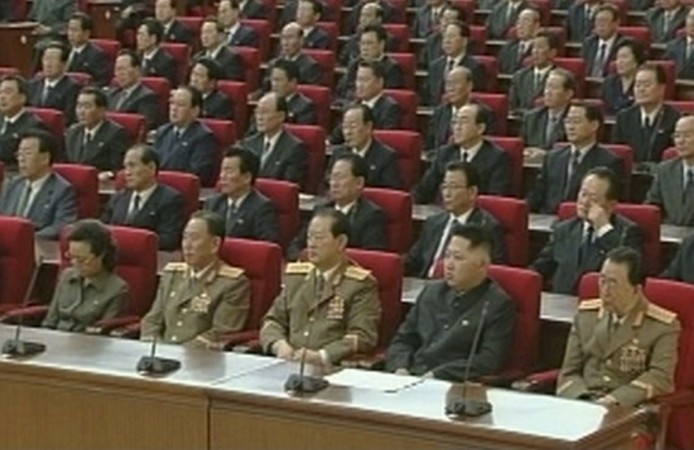 Balloons with caustic leaflets about North Korea's Kim Jong-un were released by South Korean activists from a border town on Monday into North Korea, to be followed up with balloons carrying copies of the controversial film "The Interview".
The group 'Fighters for a Free North Korea', led by North Korea defector Park Sang-Hak, sent at least one lakh leaflets tied to balloons towards North Korea from the border town of Paju, according to Asia One, despite appeals by South Korea to avoid provoking North Korea openly and cause trouble for residents of border towns.
"As previously announced in November, (we) scattered 100,000 anti-North Korean leaflets near (the border town) of Paju last night," Park told Yonhap News Agency. "The DVDs of 'The Interview' were not included on purpose."
South Korean President Park Geun-hye has pushed for calls for dialogue with North Korea over the last few weeks, and the government had urged the activists to "make a wise decision".
North Korea had reportedly threatened military action against the South if the leaflets were allowed to be released, according to Reuters.
Last October, North Korean forces opened gunfire along the border after a similar balloon launch.
The activist group now plans to send about one lakh DVDs and USB files of the film 'The Interview' into North Korea through balloons, if the North failed to cooperate on talks with South Korea.
The Interview, which caricatures the North Korean leader, had created a serious diplomatic stand-off between the Kim Jong-un regime and North Korea over the last month.
Pyongyang had termed the film a "a wanton act of terror".