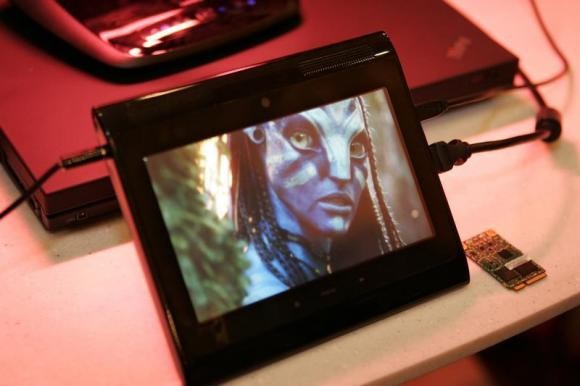 South Korea has reportedly announced plans to develop 5G technology by investing close to $1.5 billion, according to its Ministry of Education, Science and Technology (MEST). 5G will be much faster than the present technology, the 4G LTE. 5G will reportedly be 1,000 times faster than 4G LTE and will allow users to download a full-length movie of 800 MB in one second, reported Mashable.
The trial run of the 5G technology will be out by 2017, according to the plans of MEST, and it suggests the technology will be up for commercial service by 2020. Apart from the technology itself, the ministry has key features that is its top priority like Ultra-HD streaming, hologram transmission and upgraded social networking services.
Also, the ministry has its estimation set for projected sales, where it might reach up to 331 trillion won ($310 billion) from 2020 to 2026. The plan says the ministry will carefully implement the system with the help and co-operation of operators SK Telecom and Korea Telecom, and also electronics manufacturers Samsung and LG.
However, Samsung had separately conducted its own tests on 5G technology in May 2013, and the company said that it was able to produce 1.056 Gigabit per second signal to a distance of up to 2 kilometers. The company also has plans to make the 5G service be commercially available by 2020.
The tests made by the company claimed that it used 64 antennas in order to deal with the problems of high frequency that is essential to transfer of data at such high speeds.
However, critics have denunciated the tall claims made by Samsung as a "hyperbole" since there was no published confirmation on the tests the company conducted.