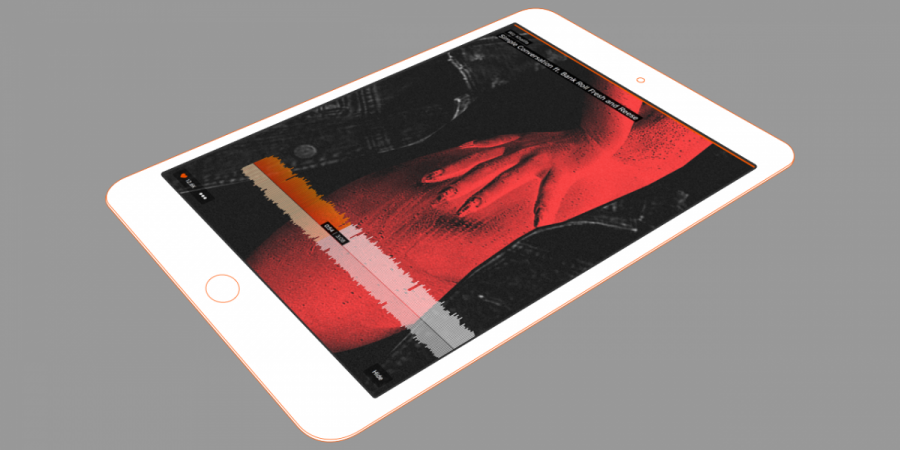 Music streaming service SoundCloud hit their third jackpot recently when they confirmed their music licensing deal with Sony Music. When this deal is put into effect, listeners logging into SoundCloud will be able to listen to numerous songs by Sony Music artists such as Kelly Clarkson, Adele, Avicii and Avril Lavigne. In turn, the artists will also be able to make money from their tracks hosted on SoundCloud.
It all started when SoundCloud clinched the deal with Warner Music in 2014, which was the streaming service's first major record label agreement. The second victory for SoundCloud came with Universal Music Group agreeing to host their music catalogue on the streaming service in January 2016. In the meantime, in June 2015, SoundCloud also added numerous independent record labels to its catalogue after a royalty agreement with Merlin, a global music rights agency, went through.
"Having deals in place with all three major music labels means we can continue to build a unique platform and empower our community of more than 18 million artists to share their work and connect directly with their fans. It also means listeners will have even more excellent music and audio to discover," said Souncloud in a blog post Friday.
These developments are also clear indication for SoundCloud to go ahead with their paid subscription service that the company has had in works for quite sometime now. Once the service is put into action and with the addition of Sony Music artiste roster, SoundCloud could very well compete with other streaming services like Spotify and Pandora who already have a paid subscription module in place.
The company had already announced the paid subscription service after the Universal Music Group deal was confirmed. So, now that the Sony Music agreement is also in place, there is substantial possibility that the service will be launched this year.