The Kapoor family suffered a major loss this week when Rishi Kapoor passed away. The family has been trying to cope with the emotions that came with his passing. While the country and the actor's fans have stood by them, there are some who believe the family shouldn't smile until everything has passed.
Kareena Kapoor recently posted a picture of son Taimur sitting ready to receive a haircut from his Dad Saif Ali Khan. While the post won a lot of hearts, there were numerous trolls who chided the actress for showing some semblance of normalcy during this emotional time for the Kapoor family. The grief shaming went on asking the actress to at least appear sad and calling her 'heartless'.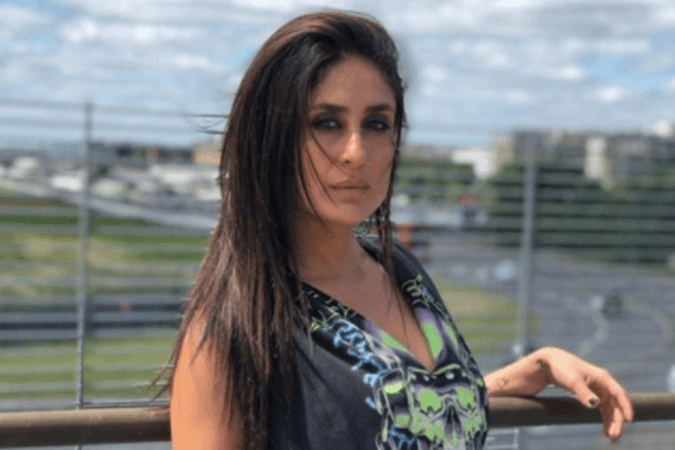 Kareena Kapoor grief shamed over an Instagram post
When there has been a death, the whole family reels under the weight. When it's someone who is as known as Rishi Kapoor, it's not just the whole family that grieves their death. He was one of Bollywood's best. Everybody has their own way of grieving, but grief shaming them is a little out of order.
Kareena Kapoor Khan recently posted a picture of Taimur who's seen ready for a haircut from his father Saif Ali Khan. Many commented about how adorable the picture looks and how cute Taimur is. But, there were those who pointed out that Kareena should still be grieving and that it's disrespectful to Rishi Kapoor that she is happy.
It is unfair to expect someone to grieve the way you do. To each his own. Judging someone for not grieving as much or grieving differently is what's called grief shaming. Trolls were busy talking about how disappointing it was to see the actress' behaviour going so far as to call her 'heartless'.
Free advice is always part of the commentary:
Some called her heartless:
Others predicted her future:
But there were few who spoke out against the grief shaming too:
It's best to let one decided how they'd like to grieve without making it harder for them to deal with their own loss.