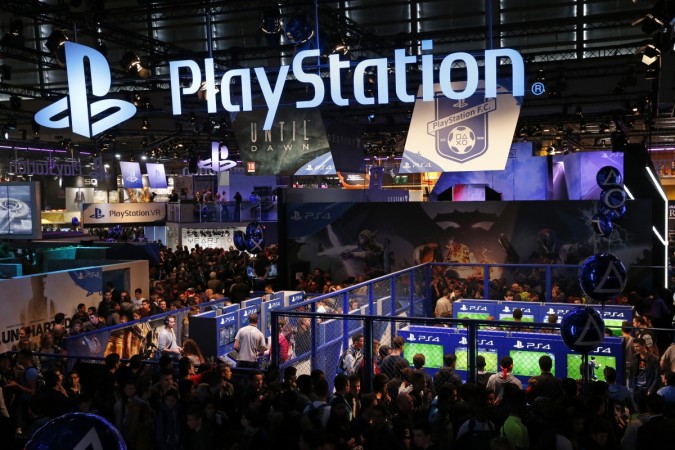 Sony announced that it made a profit of $1.3 billion in 2015, with PlayStation 4 console sales helping the company, according to the earnings report.
The company said that it performed well despite lower revenue of 1.3 percent. The operating income year-over-year went up to $2.6 billion.
There was a significant increase in the sales and operating income of Game and Network Services division when compared with that of 2014, Neowin reported. The earnings report also revealed that Sony sold 17.7 million PS4 consoles.
The company also noted that the Game and Network Services of Sony was benefited by PlayStation 4 sales offsetting the decline in PS3 sales. It also noted that unlike the previous fiscal year, Sony did not have to write-down its PS Vita and PS TV components.
Sony seems to be at the top of the spot, with recent rumours suggesting that the company might be developing a powerful hardware called PS4K or NEO, which could be powering PlayStation VR and support 4K output.
Meanwhile in other PlayStation news, Sony has revealed via its post, six free games for PlayStation Plus subscribers:
"Bionic Commando Rearmed 2" - PS3
"God of War: Ghost of Sparta" - PS Vita
"LocoRoco Cocoreccho!" - PS3
"Switch Galaxy Ultra" - PS4, PS Vita
"Table Top Racing: World Tour" - PS4
"Tropico 5" - PS4