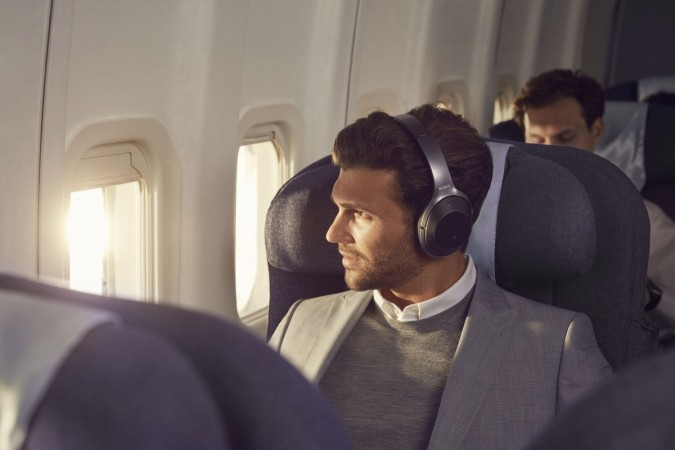 Sony is a brand is synonymous with great sound systems. Continuing to improve and offer the best audio devices, Sony India on Friday launched its latest noise-cancelling headphones in the 1000X series. Out of the four new ones, Sony's WH-1000XM2 certainly should attract busy audiophiles.
Sony WH-1000XM2 are an improvement over the already-perfect MDR-1000X wireless, adaptive noise-cancelling headphones. The latest on-ear headphones with headband-style design offer optimum comfort and the noise-cancelling technology is top of the line. But there's more to them than meets the eye.
Let's start with the design and functions. The right ear cup may seem ordinary but it has touch-sensitive controls, allowing users to tap to pause the music or swipe up to increase the volume.
Another neat trick in the Sony WH-1000XM2 is they temporarily turn off the music as well as noise cancellation when you cover the right ear cup. This is just too perfect for those who do not wish to take out their headphones just for a quick chat.
With these nifty features, Sony WH-1000XM2 headphones will claim your interest. But the justification for the hefty price tag comes from the tech inside.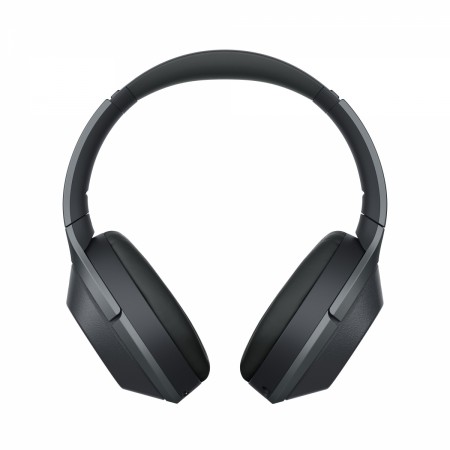 Sony's flagship headphones have the best-in-class noise-cancelling technology that'll disconnect you from outside noise completely.
There's a new feature called Adaptive Sound Control, in the Headphones Connect App, to let the user adjust the ambient sound settings depending on the surroundings.
Sony WH-1000XM2, like others in the 1000X series, come with the "Atmospheric Pressure Optimising" feature, which analyses the surrounding and optimises the noise cancelling performance accordingly. In simple words, you'll experience the true audio quality even when you're on a long flight.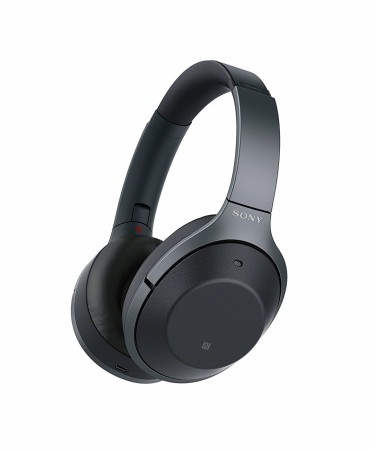 Speaking of long flights, you can rest your worries about the Sony WH-1000XM2's battery life. According to the company, the WH-1000XM2 can last 30 hours wirelessly on a single charge.
But if you turn off noise cancelling, it brings a few more hours to the table. We are yet to test it, but this extended battery life has to be one of the highlights of the WH-1000XM2.
With such a bagful of features and the fact that this is the flagship model, Sony WH-1000XM2 are not for everyone. But for those who really demand the best, Sony WH-1000XM2 are an ideal choice at Rs 29,990.
The headphones come in black and gold colours, and will be available across all Sony Centers and major electronic stores in India December 14 onwards.
In the meantime, stay tuned for our review of Sony WH-1000XM2.